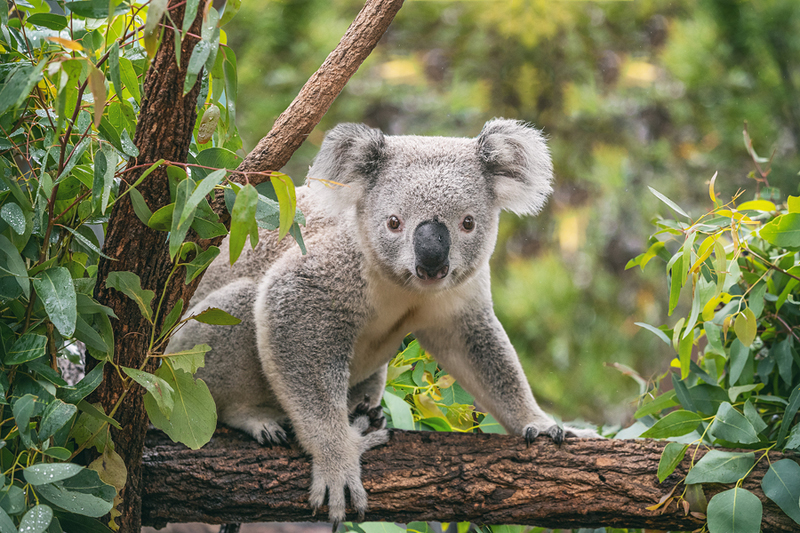 As news outlets continue to share the devastating impact of Australia's wildfires, American Veterinary Medical Association (AVMA) is encouraging members and nonmembers to support veterinarians working on the front line.
Along with donating $25,000, the association's American Veterinary Medical Foundation (AVMF) will match additional donations up to $50,000.
All contributions will be made to the Australian Veterinary Association's (AVA) Benevolent Fund, which provides financial assistance to veterinarians who have lost their own property due to the fires or who have provided charitable care for impacted animals.
"As part of the global veterinary community, AVMA and AVMF are grateful to be able to provide this critical support to our colleagues in Australia who are helping save the lives of countless animals," says John de Jong, DVM, AVMA president and chair of the AVMF board of directors. "Our thoughts are with all those affected by this devastating disaster."
The Australian wildfires have had an unprecedented impact on people, animals, and the environment, AVMA says, with reports indicating the deaths of up to one billion animals, including some species only found in Australia. Further, at least 24 people have died, 2,000 homes have been destroyed, and at least 15 million acres of land have burned.
"People have been calling us, asking how they can help their colleagues in Australia," says AVMA's chief executive officer, Janet Donlin, DVM. "This is how you can help."
To donate, visit the AVMF website and use the code "Disaster Relief–AVA Benevolent Fund."