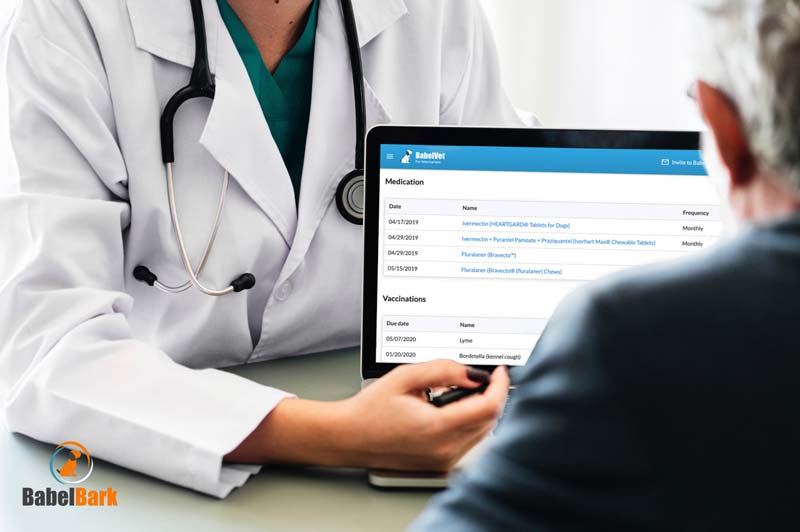 Nearly 400 privately owned veterinary hospitals across the U.S. will soon have access to BabelBark's digital marketing technology.
The pet-related software developer has partnered with the Independent Veterinary Practice Association (IVPA) to bring its BabelVet application to IVPA's network of clinics of 390 clinics across 42 states.
The application allows animal caregivers to easily share notes and observations with owners, streamlining communication and improving the management of pet care.
"Having an organization like BabelBark come forward with true, easy to implement solutions as well as invest in creating a video to help drive local pet owner business to IVPA members is absolutely incredible," says Bonnie Bragdon, DVM, MS, cofounder and president of IVPA.
BabelVet also offers both remote patient and real-time health monitoring, which can set, manage, and observe an animal's activity goals, providing immediate and critical information on a pet's health.