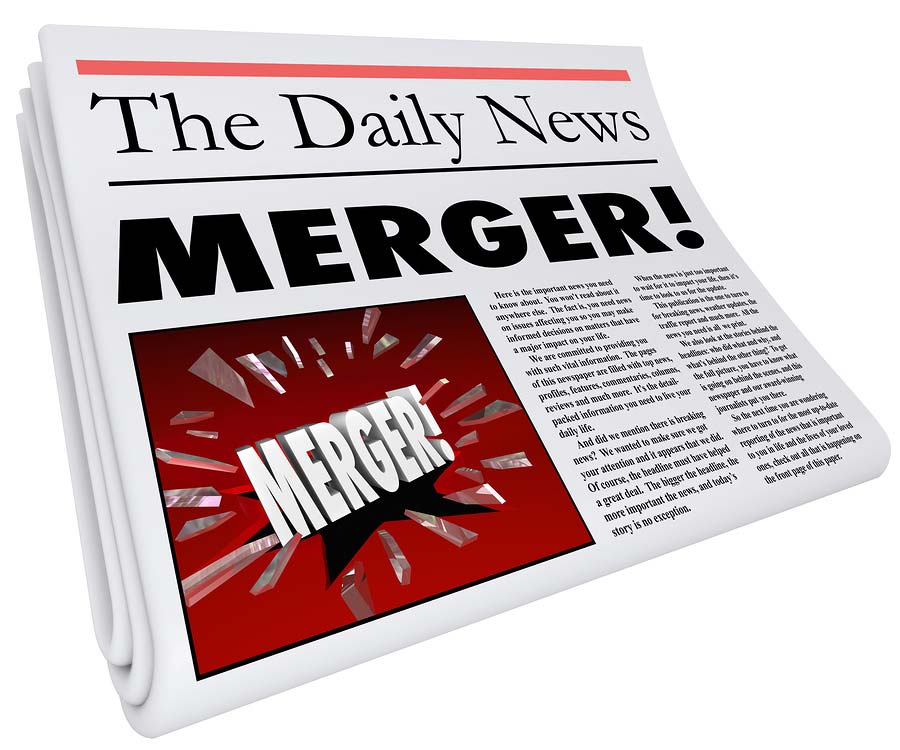 A significant animal health merger might be in the works between pharmaceutical company Bayer and Elanco Animal Health.
According to a report by Reuters, the two companies are looking to combine their pet-health businesses, effectively creating an industry giant. The two are said to be working with banks to ensure any potential merger would secure regulatory approval.
The reports coincide with talk that Bayer is under pressure to boost its share price following the $63-million purchase of agrochemical company Monsanto in 2018, Reuters reports. Last November, Bayer chief executive Werner Baumann said his company planned to divest several assets, including its animal-health division, which analysts say could bring in $6.7 billion to $7.8 billion.
Neither Bayer nor Elanco have commented on the rumored merger. Sources indicate discussions are at an early stage and Bayer remains interested in receiving bids from private equity investors.
"After the strategic review of the possibilities, the main focus is on a sale," a spokesperson for the company told Reuters.
Bayer and Elanco are among the largest veterinary medicine companies in the world, alongside Zoetis, Boehringer Ingelheim, and Merck.