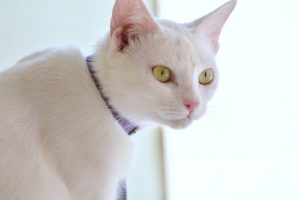 A longtime player in animal health care says it is leaving the industry.
In 2019, Bayer will make pharmaceuticals, consumer health, and crop science primary focus areas.
The company will fund these areas using investment resources that currently support its animal health division.
The decision to sell off the division comes following a 13.5 percent decline in sales.
Although Bayer acknowledges the attractiveness of the animal health market, it is pursuing fields it identifies as more profitable in the long term.
"Pharmaceuticals saw encouraging performance and crop science registered a substantial increase in earnings," said Werner Baumann, chief executive officer of Bayer.
"As for consumer health, sales increased on a currency- and portfolio-adjusted basis while earnings were held back by currency effects."