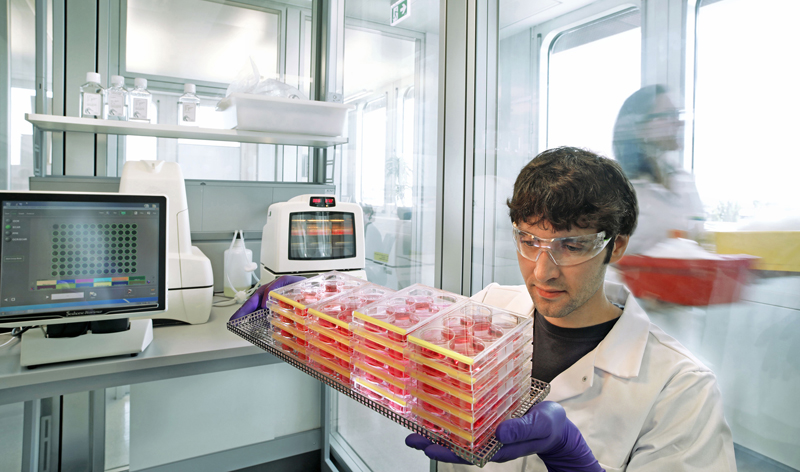 A partnership between Bayer and life sciences R&D company, Pharamaron, aims to accelerate the production of innovative therapies to address the unmet medical needs of animal patients.
The two companies have entered into a global collaboration agreement that would utilize Pharmaron's chemistry, manufacturing, and controls (CMC) service platform to develop new molecular entities for use in veterinary medicine. This includes drug substance and drug product manufacturing to support Bayer's research, development, and commercialization needs.
"By combining the know-how and capabilities from Pharmaron with high-quality innovation projects derived from Bayer's research, we will reduce our time to market and increase our success rate to deliver our development portfolio to the market," says Douglas Hutchens, DVM, PhD, Bayer's head of drug discovery, external innovation and chief veterinary officer.
"We are very excited to form a strategic partnership with Bayer Animal Health to jointly develop innovative medicines for animals by tapping into Pharmaron's CMC platform," adds Boliang Lou, PhD, CEO and chair of Parmaron. "We will work together to advance innovative products with high quality and an accelerated timeline, from discovery through development to commercialization."