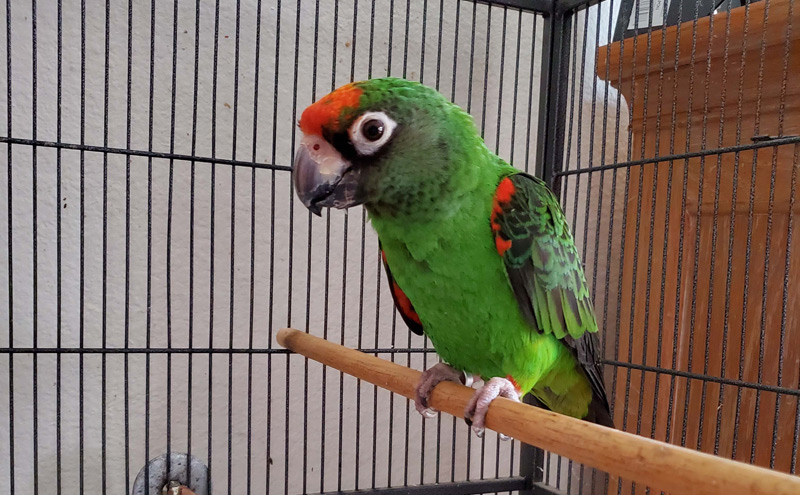 A bird food brand with products in more than 5,000 pet stores across the U.S. has been acquired by a St. Louis-based manufacturer of pet care and nutrition products.
Manna Pro Products has expanded into the companion bird market through the purchase of ZuPreem, a global brand specializing in nutritional diets and treats for birds, as well as select offerings for small mammals and zoo animals
"This acquisition enables us to expand our leadership across new pet segments in the U.S. and abroad with a veterinary-backed, consumer-trusted brand that shares our commitment to nurturing life," says Manna Pro's CEO, John Howe.
Based in Shawnee, Kan., ZuPreem was founded more than 27 years ago by David R. Morris, whose family history spans three generations in the pet industry.
"ZuPreem has always been committed to providing premium nutrition for pets and exotic animals, and we conducted a worldwide search to find the right partner to carry the tradition forward," he says. "I'm proud of my family's contributions to animal health and believe Manna Pro is a great fit to continue ZuPreem's mission of providing the quality nutrition pet owners have come to expect from the brand."