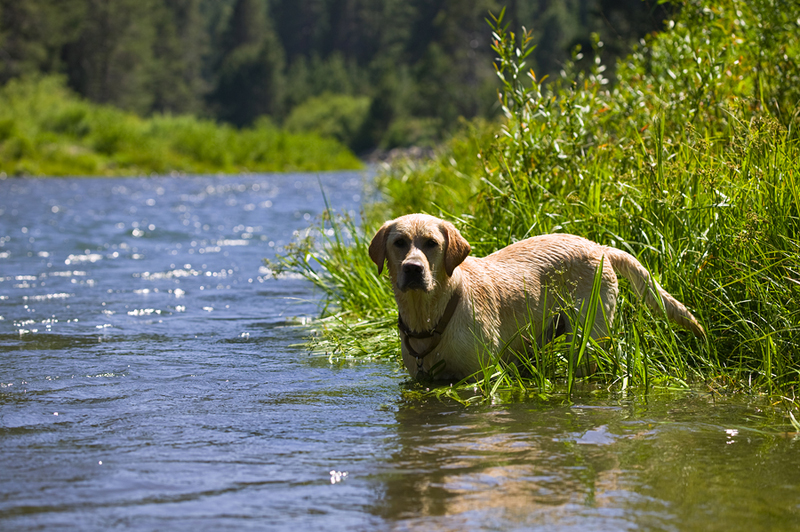 Following the success of its Heartworm 2020 initiative, which saw 58,800 previously unprotected dogs receive heartworm disease prevention, Boehringer Ingelheim has upped the ante for 2021.
The company has launched Worm Wars, a new initiative that arms practice staff with educational materials on heartworms, roundworms, and hookworms with the goal of protecting more dogs across the U.S.
"Heartworm 2020 achieved the goal of getting more unprotected dogs on prevention by arming clinics with new educational tools to talk about heartworm disease with dog owners," says Max Bernstein, a marketing manager with Boehringer. "As we looked at how to leverage that momentum this year, we knew we needed to expand the conversation to talk about important intestinal parasite threats and also address compliance."
While Heartworm 2020 challenged clinics to get 20 new dogs on heartworm disease prevention over the course of the year, Worm Wars is asking clinics to get 20 new dogs on prevention or, alternatively, get 20 lapsed dogs back on prevention, during each month of the year.
"Many clinics submitted more than one Heartworm 2020 tracker last year—one clinic submitted a total of 40!" says Doug Carithers, DVM, a technical marketing manager at Boehringer. "Based on that, we thought the goal could be increased this year."
"Our goal is to protect as many dogs as possible against heartworms and control the most common internal parasite threats: hookworms and roundworms."
For more information, click here.