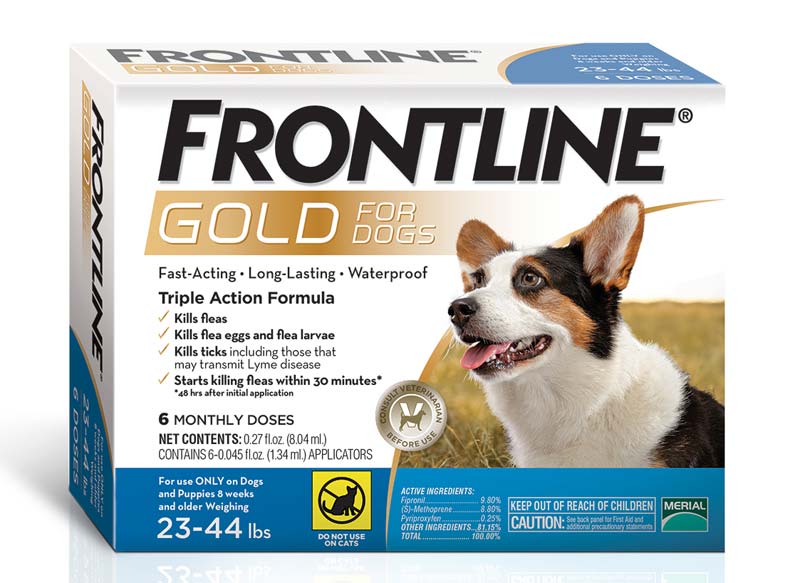 Boehringer Ingelheim's Frontline has been named "Brand of the Year" in the Animalis Edition of the World Branding Awards.
"We are absolutely delighted to have won this global award," says the company's global head of pet health care, Damien Martin. "It recognizes our teams who work tirelessly ensuring brand awareness is high and people know what our brands stand for in the ever-changing pet and animal health industry."
The accolades are presented by the World Branding Forum (WBF), a U.K.-based nonprofit organization dedicated to advancing standards on a global scale to better the branding community, as well as consumers. The group regularly collaborates with universities and museums to organize and sponsor educational programs.
Winners are judged through brand valuation, consumer market research, and online voting. This year, more than 95,000 participants from 38 countries across six continents weighed in on their favorite brand in the "Animalis" category.
"This is a celebration of the continuous effort that is vital to build outstanding brands," says WBF chair Richard Rowles. "As consumer votes constitute 70 percent of the final score, winners of the awards must have strong brand recall among their consumers."