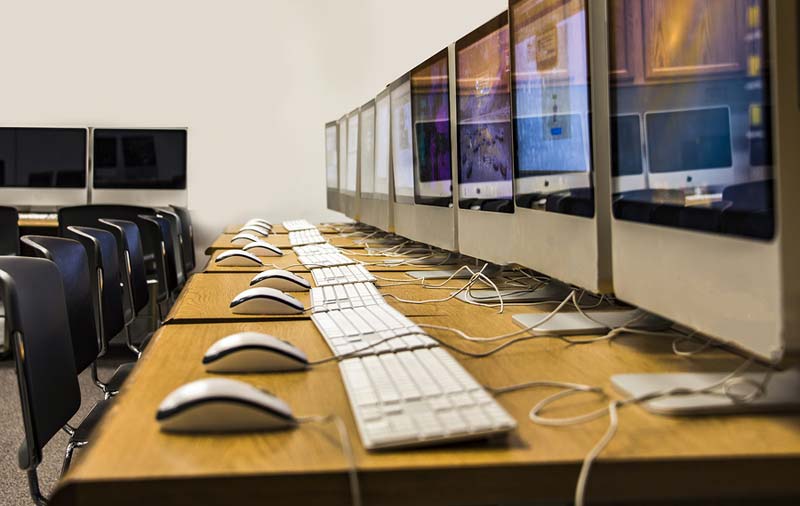 An enhanced partnership between Boehringer Ingelheim and biopharmaceutical research and development (R&D) provider, Genedata, is set to automate the pharmaceutical company's complex cell line development processes.
Boehringer has deployed Genedata Selector, a software platform, to support the application of next generation sequencing (NGS) in cell line engineering, clone selection, and adventitious agent detection workflows.
The implementation of NGS-based approaches throughout bioprocess development will streamline workflow and generate cost savings, Genedata says.
"We are very excited about our partnership with Boehringer Ingelheim," says Genedata's CEO, Othmar Pfannes, PhD. "Genedata is committed to supporting our customers looking to automate and digitalize their bioproduction processes by providing the most advanced and innovative technologies for organizations to maximize their return."