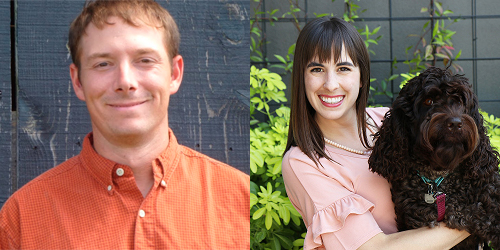 Veterinary professionals looking to strengthen client relationships and get more paws in the door can sign up for Trupanion's upcoming continuing education (CE) webinar.
Led by Mary Rothlisberger, ACAS, MAAA, associate actuary at the pet insurance company, and Stith Keiser, practice owner and CEO of Blue Heron Consulting, "From B to A: Driving sustainable change in client behavior" is a free, RACE-approved, interactive course worth one credit that is scheduled to go live March 4 at 2 p.m. EST.
The seminar explores and quantifies six specific behaviors of "A," "B," and "C" clients, and looks at strategies for how to increase patient visits, improve client compliance on recommended preventatives, and boost the clinic's bottom line.
Registrants will:
compare and contrast specific and measurable behaviors of A, B, and C clients;
discuss the potential financial impact of converting a C client to a B client and a B client to an A client; and
learn strategies to improve behaviors that define A clients.
The webinar is part of VetMedTeam, an online resource that offers CE to veterinarians, credentialed veterinary technicians, and practice team members.
For those unable to attend the live webinar, VetMedTeam will notify members when a free self-study course becomes open for enrollment. All who sign up for the live webinar, regardless of live attendance, also will receive emailed information.
Membership in VetMedTeam is free and open to all members of the veterinary practice team, as well as students.
To register, click here. For more information, contact webinars@vetmedteam.com.