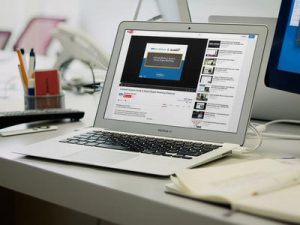 Brakke Consulting Inc. is offering a one-hour webinar later this month on four issues facing veterinarians and the veterinary industry.
Presented by senior consultant John Volk, "Hot Topics in Veterinary Medicine" will examine such topics as:
Supplier Concentration: What Does it Mean to Veterinary Practices?
Veterinary Practice Consolidation: Bubble or Long-Term Trend?
Preventive Care Plans: Are They Essential to Your Future?
Healthy Veterinarians, Healthy Practice: How is your Wellbeing?
Participants will have an opportunity to participate in discussions and ask questions. In addition, each attendee will receive a copy of the presentation.
"The webinar will include up-to-the-minute data on important issues facing the industry and the implications for veterinary practitioners," says John Volk. "I'm confident that every participant will leave with some take-aways that he or she can apply immediately in their practice."
The webinar will be presented four times:
June 27, 11 a.m. EDT
June 27, 4:30 p.m. EDT
June 28, 11 a.m. EDT
June 28, 4:30 p.m. EDT
To register, go to brakkeconsulting.com and scroll down to the "What's New" area on the lower right-hand side of the home page. Registration deadline is Friday, June 22; cost is $79.