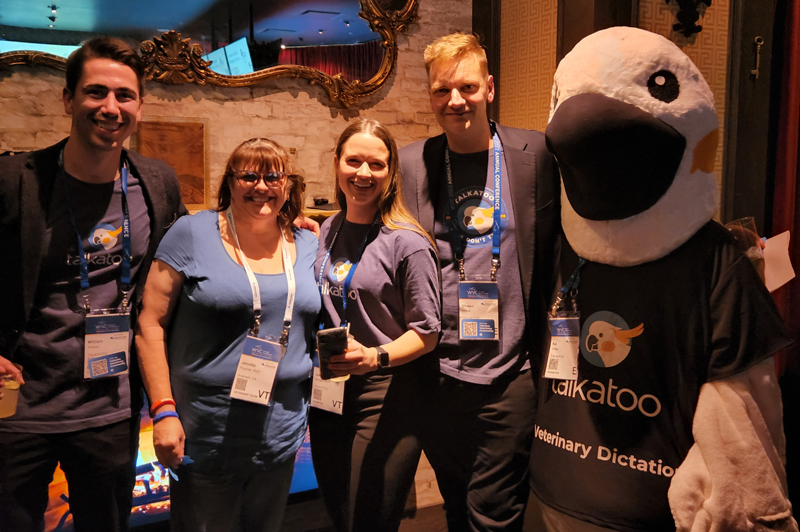 A get-together at this year's Western Veterinary Conference (WVC) in Las Vegas saw three attendees take home big prizes.
Nearly 200 guests attended the invitation-only soiree, which was hosted by Shepherd Veterinary Software, with partners Zoetis, Talkatoo, and Asteris, on March 7.
"This event fully encapsulated the joy and appreciation we have for vets, our partners, and the industry," said Shepherd Veterinary Software founder, Cindy Barnes, DVM, CVMST.
The evening featured giveaways of an iPad, $500 cash, and a Talkatoo subscription to three attendees.
"As a practicing veterinarian, I know how emotionally tolling each day can be," Dr. Barnes said in the event's closing address. "Saving veterinarians time and money with an intuitive and efficient practice management software has proven to bring more joy to our practice owners and their teams, and that makes our hearts full."