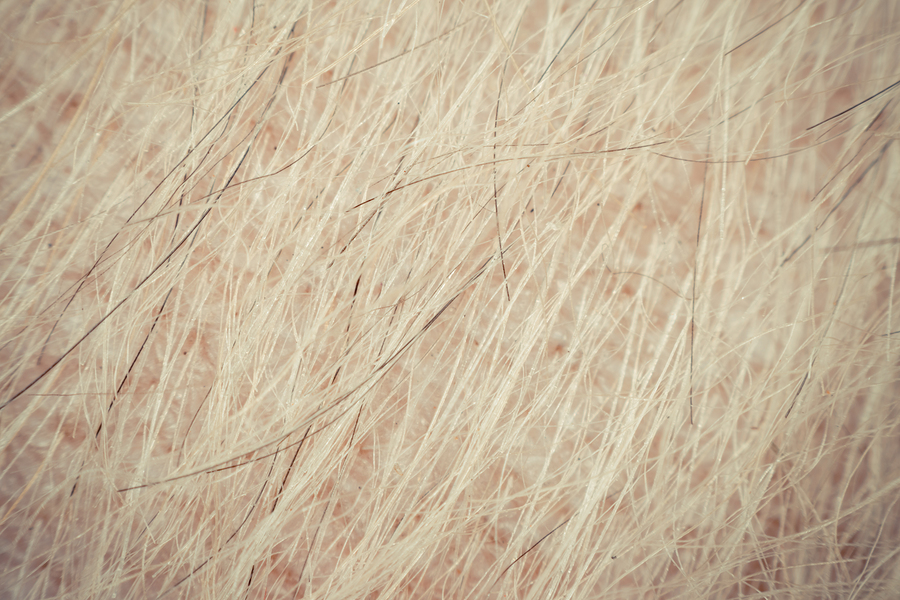 VetCell Therapeutics, a pet-focused cell therapy division of PrimeGen Biotech, announced it will partner in a collaborative clinical study with Western University of Health Sciences, College of Veterinary Medicine to study the feasibility of treating canine atopic dermatitis (AD) with mesenchymal stem cells (MSC).
The project's goal is to determine if allogeneic MSCs can serve as a safe, effective, and more extended treatment alternative to corticosteroids and other medical strategies for treating canine AD. The project will be led by the principal investigators Jijun Hao, Ph.D., assistant professor, and Gagandeep Kaur, DVM, Ph.D., a veterinarian and assistant professor, both at Western University of Health Sciences. VetCell Therapeutics will supply allogeneic MSCs for the study.
Recently, cell therapies using MSCs have emerged as a novel approach to treating various chronic and degenerative diseases due to the cells' ability to modulate the immune system and control inflammation, according to VetCell Therapteutics. The company said it believes this can aid in relieving symptoms associated with AD. In addition, MSCs boast properties of low immunogenicity making them a promising, low-risk cell-based therapy, the company added.
According to VetCell Therapeutics, it produces its MSCs in a certified ISO 7 cleanroom following good manufacturing practice guidelines. The cells are derived from tissues extracted from qualified donors, which are carefully selected to ensure the tissue is free from pathogens. The approach is to utilize low passaged (i.e., young) cells, which have been consistently processed following strict standard operating procedures. The final product is fully characterized, screened for infectious agents, and tested for sterility and stability, the company concluded.
A key focal point of the study will be on the administration of a low-dosing strategy and to closely monitor the patients for any adverse effects, according to VetCell Therapeutics. In addition to providing efficacy and safety data, this study will supply VetCell Therapeutics with valuable information about the MSC dosage required to effectively treat canine AD.