Suggested Veterinary Products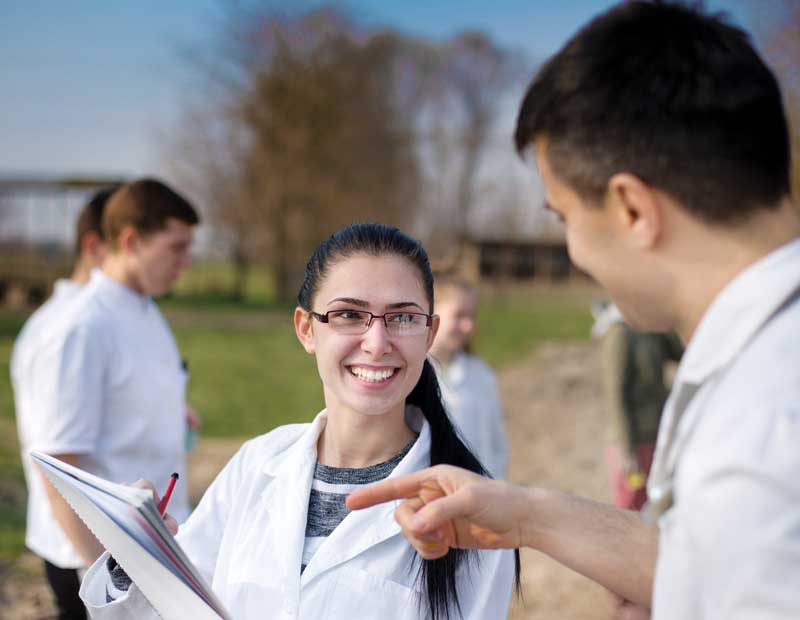 Many practice owners include an arbitration provision in their employment contracts with associate veterinarians. This is often to ensure that employment disputes will be resolved in a private setting and out of the public eye.
But to the chagrin of many veterinary employers, arbitration provisions are not always found to be enforceable, resulting in the practice having to defend itself in court. A pending Florida lawsuit captioned Saunders v. St. Cloud 192 Pet Doc Hospital LLC 
is illustrative.
Case background
St. Cloud 192 Pet Doc Hospital LLC—Pet Doc, for short—hired Dr. Amanda Saunders as its managing director 
of veterinary medicine. As a condition of her employment, Dr. Saunders signed an employment agreement.
The employment agreement contained an arbitration provision. It stated that any claim or controversy that "arises out of or relates to" the agreement "shall be settled by arbitration." On a separate but related note, the employment agreement also stated that Pet Doc had "zero tolerance for harassment or any other form of unlawful discrimination."
Over the ensuing nine months, Dr. Saunders claimed that she was subjected to a hostile work environment at the hands of a co-worker. She ultimately quit, alleging that the workplace had grown so intolerable that her resignation was, in effect, a "constructive discharge."
Dr. Saunders then sued Pet Doc in the Florida Circuit Court for Osceola County. In her four-count complaint, Dr. Saunders asserted claims of sex discrimination, negligent hiring, negligent training, and negligent supervision.
Pet Doc promptly filed a motion to compel arbitration and stay the court proceedings. Pet Doc argued that Dr. Saunders's claims arose from the employment agreement 
and thus fell within its broadly worded arbitration provision.
In particular, Pet Doc asserted that Dr. Saunders would not have been hired without signing the employment agreement. Pet Doc also noted that the lawsuit concerned alleged discrimination and, as such, implicated the "zero tolerance" policy referenced in the employment agreement.
The trial court agreed with Pet Doc and in doing so granted the motion. At this juncture, the case was poised to be removed from the public court system and placed within the confines of private arbitration.
But Pet Doc's victory was only fleeting.
Dr. Saunders promptly appealed the trial court's ruling to the Florida Fifth District Court of Appeal, which in reviewing the case determined that the trial court had erred. The result? The case was sent back to the trial court—not to private arbitration—for further proceedings.
How could this happen?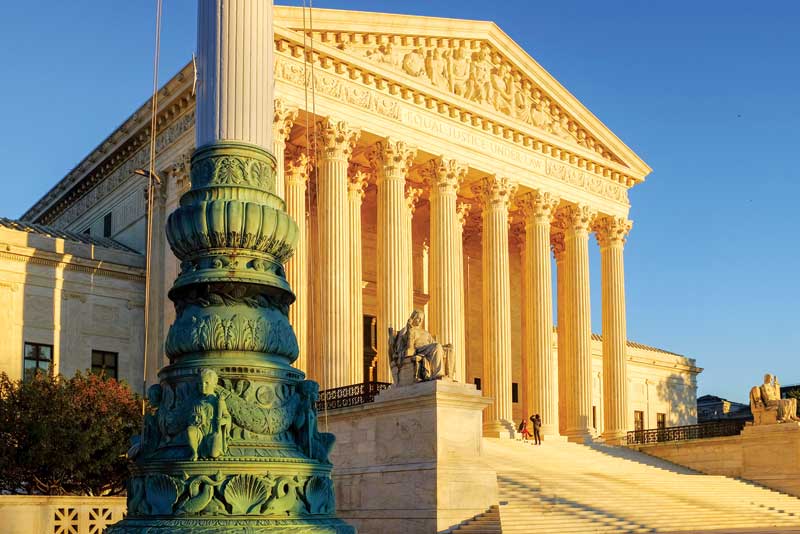 Didn't the arbitration provision cover "any and all" disputes that "arise out of" or "relate to" the employment agreement? As Dr. Saunders's claims concerned her employment with Pet Doc, shouldn't it have been a no-brainer that the arbitration provision would apply?
Not exactly. In Florida, the state high court has interpreted "arise out of" and "relate to" narrowly. In its view, a claim arises out of or relates to a contract only if its resolution requires interpretation of the contract.
Dr. Saunders's claims concern alleged negligence by the practice and do not implicate any rights under the employment agreement, explained the appeals court. Thus, bound by the high court's precedent, the appeals court ruled that the arbitration provision does not cover this dispute.
Notably, the contract's reference to the practice's "zero tolerance" policy against harassment and discrimination did not carry the day for Pet Doc. This aspect of the agreement was found to be merely informational, not to create any contractual rights or obligations.
Lessons learned
Pet Doc teaches that veterinary employers should draft arbitration provisions carefully and with the assistance of counsel if they intend for certain types of disputes 
to be covered. For instance, if the provision had stated that any claim arising from the employment relationship, as opposed to the employment agreement, must be resolved in arbitration, then it may have been found 
to cover the dispute with Dr. Saunders (although this is not certain).
Practice owners also should be aware that some states disfavor the arbitration of discrimination claims absent the employee's express consent. In Massachusetts, for example, an agreement to arbitrate claims under its discrimination laws must be stated in "clear and unmistakable terms" to be enforceable. Otherwise, the employee will be entitled to his or her day in court.
Interestingly, a question about arbitration provisions in employment agreements is pending before the U.S. Supreme Court. The Court soon will decide whether employers may include a "class arbitration" waiver in their arbitration provisions. Such waivers require employees to arbitrate their employment disputes individually rather than in class-action style arbitrations. The case should be monitored closely, as a favorable ruling could give practice owners a powerful new tool for controlling employment claims.
Does your practice use employment agreements that contain an arbitration provision? If so, does the provision cover the kinds of claims you want it to cover? If you have questions about the effectiveness of the arbitration clause, and if you wish to keep the broadest range of disputes private, then now may be the time to review, and if needed revise, your employment contracts.
Todd A. Newman, a Cornell Law School alum, 
works closely with veterinary practices. He is president and owner of a Salisbury, Mass., law firm (toddnewmanlaw.com) that focuses on business, employment, labor, and litigation matters.