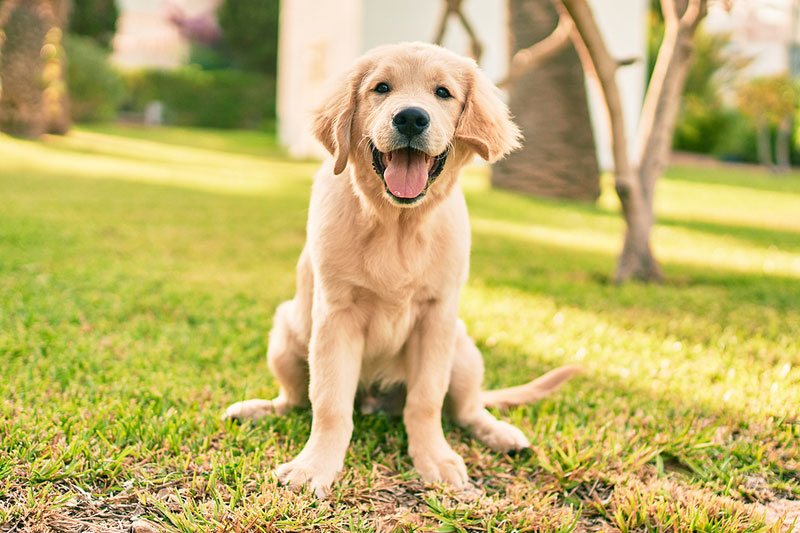 Preserving and enhancing genetic diversity in dog breeds is set to be explored at an upcoming virtual educational conference.
Scheduled for Feb. 15 and 16, Embark Veterinary's Canine Health Summit will feature presentations, panel discussions, and interactive sessions presented by various experts across the canine health landscape.
The free event, which targets veterinarians, breeders, and pet owners, will also include a keynote address by Duke University professor, Brian Hare, PhD, MA. Additionally, a roundtable discussion led by the Westminster Kennel Club will explore the history of purebred dogs, and how breeders and owners can work together to improve the long term health and vitality of specific breeds.
"This summit is an opportunity to bring together a diverse group of stakeholders who are all committed to canine health and … discuss ways to work together to accelerate the pace of discovery in the future," says Embark's chief science officer, Adam Boyko, PhD.
In lieu of registration fees, attendees are invited to contribute to the summit's fundraiser, benefiting Morris Animal Foundation to support canine health research. Embark will also provide a matching donation of up to $5,000, the company says.
"Morris Animal Foundation, as part of its research portfolio, has a long history of investing in canine genetics research to advance the health of dogs," says the foundation's chief development officer, Ryan Welch. "We're deeply appreciative of the generosity of Embark, and participants in the Canine Health Summit, for their contributions to help ensure this work continues."
To register, click here.