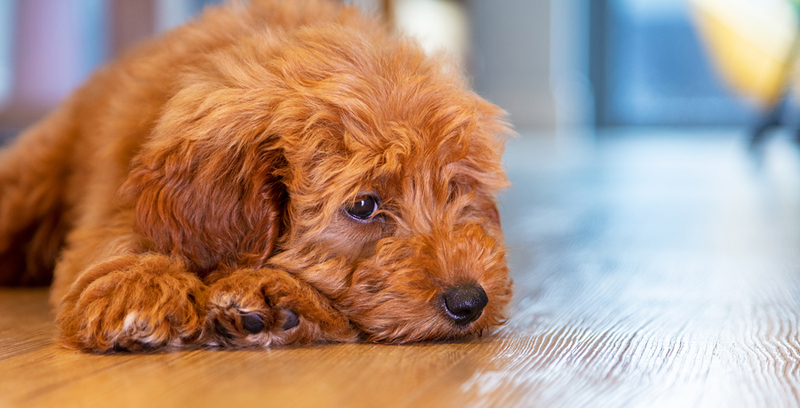 A dopamine agonist used for inducing vomiting in canines has been approved by the U.S. Food and Drug Administration's (FDA's) Center for Veterinary Medicine.
Clevor (ropinirole ophthalmic solution), which is administered by drops in a dog's eye, has demonstrated a 95 percent effectiveness within 30 minutes of application when tested in a clinical field study. Eighty-six percent of the 100 dogs who were administered the treatment vomited after receiving one dose, while 14 percent needed a second dose 20 minutes after receiving the first.
The drug's safety was demonstrated in one laboratory study in which 24 dogs were dosed twice daily for three days. Its effects, FDA says, are consistent with adverse reactions most commonly seen with drugs in the dopamine agonist class (e.g. vomiting, tremors, lethargy, increased heart rate, decreased blood pressure) and were resolved within six hours of administration.
Other drug-related effects observed were related to applying the drug to the eye, the agency says. These include eye redness, involuntary blinking or spasms of the eye lid, discharge, swelling, and corneal ulceration.
Clevor, which is available by prescription only and should be administered solely by veterinary professionals, is available in a 0.3-ml, prefilled single-dose dropper.
Human exposure to the drug may cause adverse reactions, including headache, nausea, vomiting, dizziness, decrease in blood pressure, and sleepiness, FDA says. People should seek medical attention if they accidentally come in contact with it.