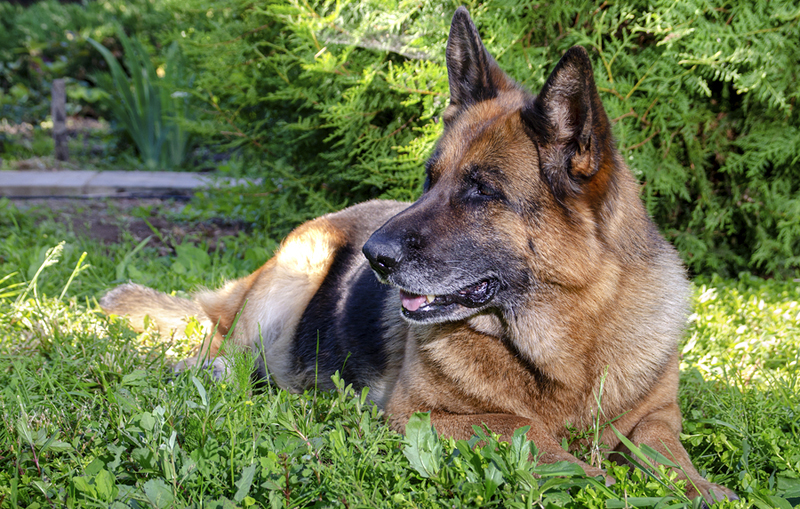 New research out of Kansas State University (KState) College of Veterinary Medicine suggests a bioactive composition designed to build lean muscle could benefit dogs that have undergone a common orthopedic surgery.
Published in PLOS ONE, the findings, titled, "Fortetropin inhibits disuse muscle atrophy in dogs after tibial plateau leveling osteotomy," summarize the results of a 100-dog study, which explores the potential benefits of Myos Rens Technology's proprietary product on canines following tibial-plateau leveling osteotomy (TPLO).
According to the study, when compared to those that received a placebo, dogs who were administered the tested product:
experienced reduced muscle loss;
did not experience increased myostatin levels; and
experienced greater improvement in weight bearing capacity on their operated limb.
To read the study, click here.