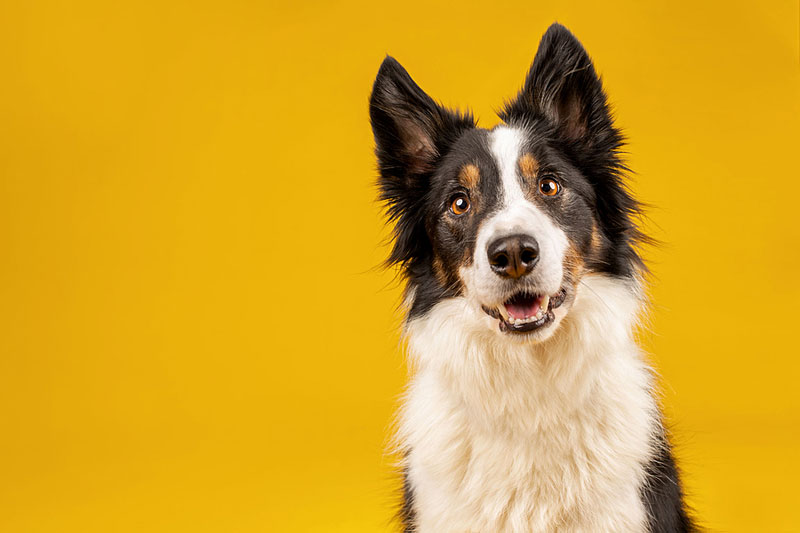 Promoting and protecting the health and wellbeing of dogs is the primary goal of the Pet Industry Joint Advisory Council's (PIJAC's) newly formed Canine Care Committee.
The standing group will bring together experts in dog care "to share information, improve practices, and inform policy," according to PIJAC's president and CEO, Mike Bober.
"With pet ownership surging during the pandemic, it is even more important our responsible pet care community take a leadership role to elevate the many areas of the canine journey we engage in for the benefit of the animals, the families who will enjoy their companionship, and pet care businesses alike," he says.
Chaired by Chris Fleming, vice president of PIJAC's board of directors, the committee is comprised of council members representing a range of canine-related organizations and businesses, including breeders and breeder associations, distributors, retailers, and affiliated businesses.
The group will inform and advise PIJAC's staff and Government Affairs Committee on dog-related issues while monitoring and engaging legislation and regulations at the local, state, and federal levels, the council says.