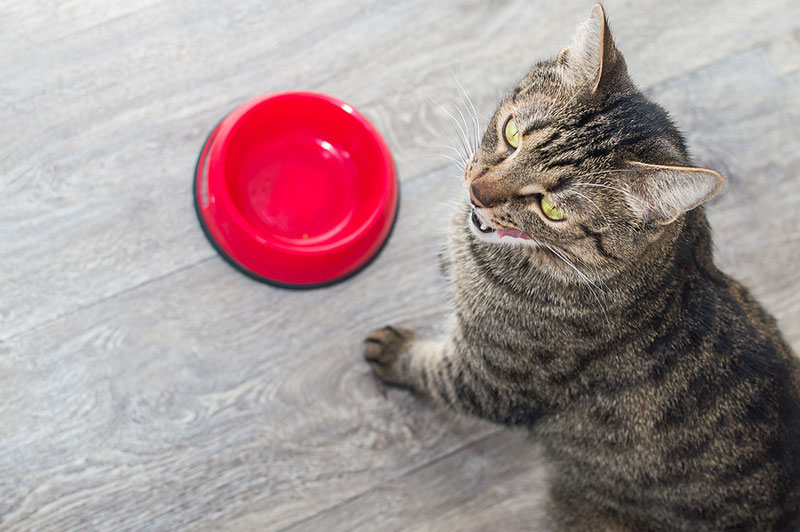 Cat owners in eight U.S. states are being asked to dispose of two specific lots of Meow Mix dry cat food due to possible Salmonella contamination.
The J. M. Smucker Co. has issued a limited, voluntary recall of two lots of Meow Mix Original Choice Dry Cat Food (30 lb bags), citing Salmonella concerns. The impacted products (lot codes 1081804 and 1082804) were sold at Walmart stores in Illinois, Missouri, Nebraska, New Mexico, Oklahoma, Utah, Wisconsin, and Wyoming, the U.S. Food and Drug Administration (FDA) says.
There have been no reports of illness or adverse reaction.
Owners are encouraged to destroy products that may have been contaminated to ensure pets, children, and wildlife are not harmed.
Salmonella can cause illness and death in humans and animals, especially those who are very young, very old, or have weak immune systems. Pets do not always display symptoms when infected with the bacterium, but signs can include vomiting, diarrhea, fever, loss of appetite, and/or decreased activity level.
For more information, click here.