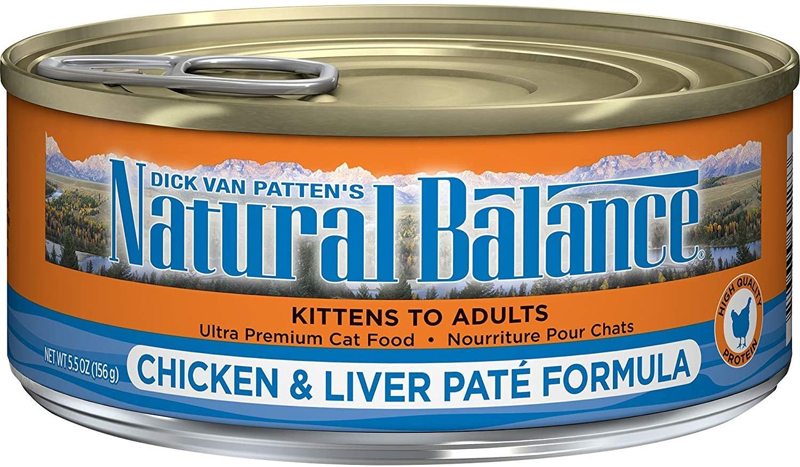 One lot of canned cat food has been recalled in the U.S. and Canada due to health concerns associated with elevated levels of choline chloride.
The J. M. Smucker Company, in cooperation with the U.S. Food and Drug Administration (FDA), has issued a voluntary recall of one lot of Natural Balance Ultra Premium Chicken & Liver Paté Formula (lot code: 9217803).
Cats that have ingested the impacted product might experience mild nausea-related effects (e.g. excessive salivation, constricted pupils and poor vision, diarrhea, vomiting), or more severe symptoms, including difficulty walking, muscle shaking, tremors, irregular heartbeat, difficulty breathing, possible cardiac or respiratory failure, and, in extreme situations, death.
Smucker advises pet owners throw the product away. Additionally, those who believe their cat has been impacted by the tainted product should contact their veterinarian immediately.
To report an adverse reaction, email info@naturalbalanceinc.com.