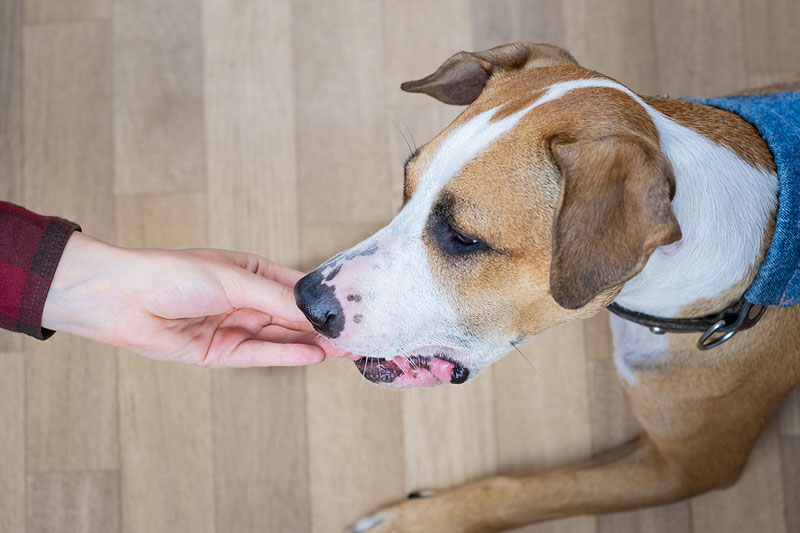 Chewy pet treats formulated to ensure dogs and cats can receive veterinary-recommended doses of cannabinoid (CBD) have been recognized for innovation.
Companion CBD's proprietary Companion Soft Chews have been named "Chewable Treat Product of the Year" by the Independent Innovation Awards. Distributed by an organization of the same name, the awards program recognizes innovative companies, services, and products across different industries, including pet care.
Companion CBD, which is owned and operated by veterinarians, manufactures hemp- and CBD-based products for companion animals in accordance with veterinary dosing guidelines.
"The world of CBD has expanded rapidly in the last few years," says the company's CEO, Brad Malin. "We are developing the next generation of CBD products for pet owners and we believe the future of our industry depends on the delivery of accurate and honest information about the value of CBD-based products."