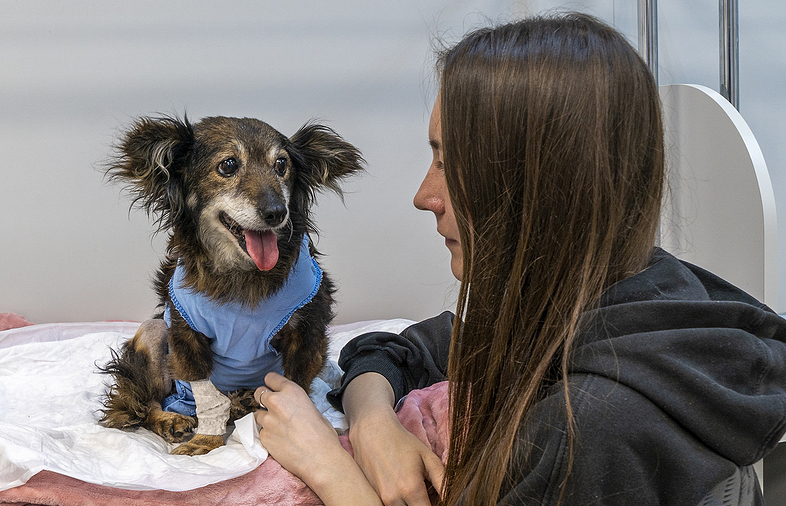 A sedative and analgesic shown to keep a dog's heart rate close to normal range during surgery has received the green light from the U.S. Food and Drug Administration (FDA).
Zenalpha, which is sponsored by Vetcare Oy in Finland, is a balanced combination of medetomidine and vatinoxan. The injectable, which can be used as a sedative and analgesic to keep dogs comfortable while undergoing certain medical procedures, marks the first approval of vatinoxan by the FDA.
Medetomidine, a sedative with analgesic properties, has already been approved for use in dogs; however, the drug can cause a decrease in an animal's heart rate and can increase the chance of arrythmias, which can be significant in some pets. Vatinoxan reduces the negative cardiovascular effects of medetomidine by keeping the heart rate closer to the normal range, thereby improving both cardiovascular function and the safety profile of medetomidine while a dog is sedated, FDA reports.
The drug, which is supplied in 10 mL multi-dose glass vials, is intended for veterinary use only.
For more, click here.