Colorado State University is helping lead a research project that seeks to better understand the impacts of climate change and infectious disease in polar bear populations.
Polar bears, as the university describes it, have become a poster species for climate change because the animals have always lived by hunting seals on remote ice. With the melting sea ice, polar bears increasingly are moving inland. This shift has the potential to spawn a "perfect storm" that could devastate polar bears through decreased food supply and increased exposure to disease, pollution and people, according to Colleen Duncan, DVM, assistant professor of pathology at CSU College of Veterinary Medicine and Biomedical Sciences and a lead investigator of the project.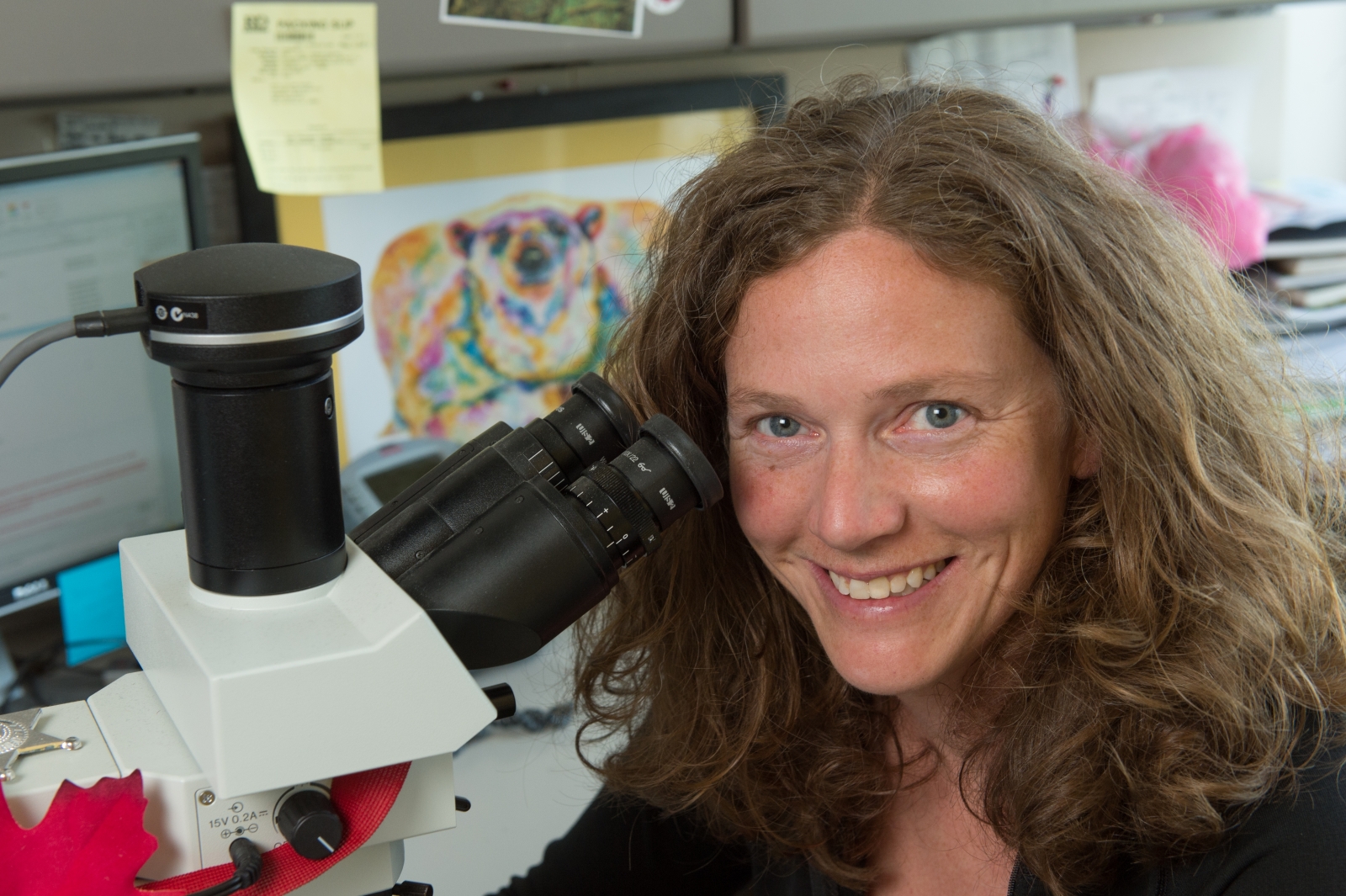 Colorado State University
Dr. Colleen Duncan, a veterinary pathologist at CSU, studies disease and population dynamics in Arctic wildlife.
For example, polar bears have joined the scavengers that feed on whale bones piled together by indigenous Alaskan tribes, Dr. Duncan said. This relatively new behavior means different food, disease and environmental exposure that could affect bear health in multiple ways, she noted.
Just this spring, Duncan traveled to northernmost Alaska with fellow researchers from the U.S. Department of Agriculture and U.S. Geographical Survey to collect evidence from study subjects. The team tracked wild polar bears, tranquilized them so they could be weighed and measured, swabbed their mouths and collected blood samples and other health-related information.
The next step is to analyze the data.
"We need to study infectious disease in the context of climate change," Duncan said. "One thing on its own doesn't do it. We need to look at the cumulative effects. You can't put a fence around their habitat and save the polar bear."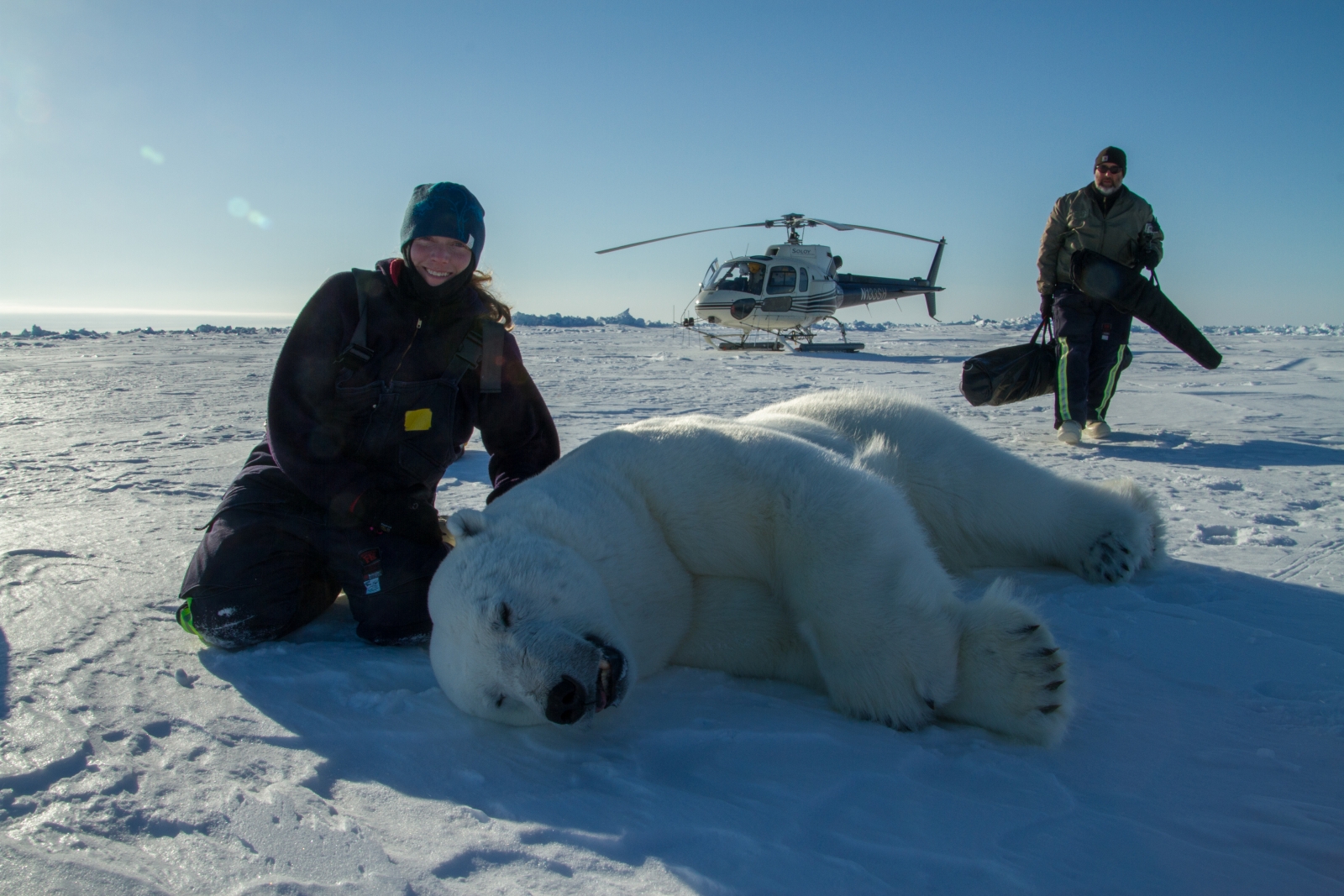 Colorado State University
Dr. Colleen Duncan of CSU and research colleague Todd Atwood of the U.S. Geological Survey prepare to collect biological samples and health data from a tranquilized study subject.
This is a global problem, she further noted. The ultimate risk is polar bears completely losing their habitat, and it remains unseen whether or not they can survive without it, she added.
Duncan said she hopes to present the findings at conferences sometime next year. These findings, however, are really just a snap shot of what's really going on, she said. The researchers plan to further the scope of the project, such as evaluating contaminants and other environmental factors within polar bear populations.
"It's really a complex [project]," she said.
A YouTube video shows Duncan's research in Alaska: