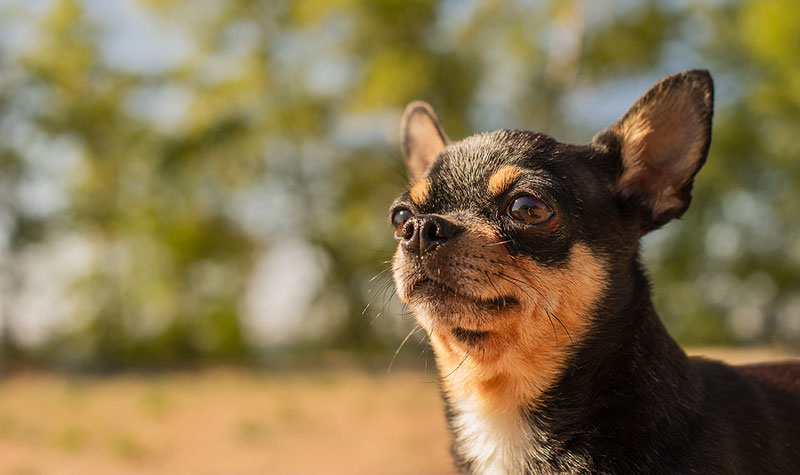 Cancer is among the top killers of America's dogs and cats, and a new initiative is doing its part to change that.
In honor of National Pet Cancer Awareness Month (November), Nationwide and the Animal Cancer Foundation have teamed up for a virtual fundraising walk to raise awareness of the prevalence of the disease and support research for a cure.
Donations will be raised via the WoofTrax mobile app. Participants are asked to register for the event, then take walks at their convenience between Nov. 1 and Dec. 31.
Nationwide will donate $10 to the Animal Care Foundation for every person registered. An additional 10 cents for each walk taken during the time period will also be donated for a total of up to $75,000.
Those walking with their dogs are encouraged to post photos on social media using the hashtag #CurePetCancer.
One in four dogs and one in five cats in the U.S. will develop cancer in their lifetimes, making it the number one disease-related cause of death for these animals, Nationwide says.
In 2019, the insurance company received 106,585 pet insurance claims for cancer diagnosis and treatment for 23,502 pets, making cancer-related conditions one of the most common types of medical claims.
"Cancer can be a frightening diagnosis in pets and people both," says Nationwide's chief veterinary officer, Jules Benson, BVSc MRCVS. "Thanks to advancements in diagnostics and treatments, in many cases veterinarians are able to treat or manage the disease, maintaining quality of life."
For more information on the virtual walk, click here.