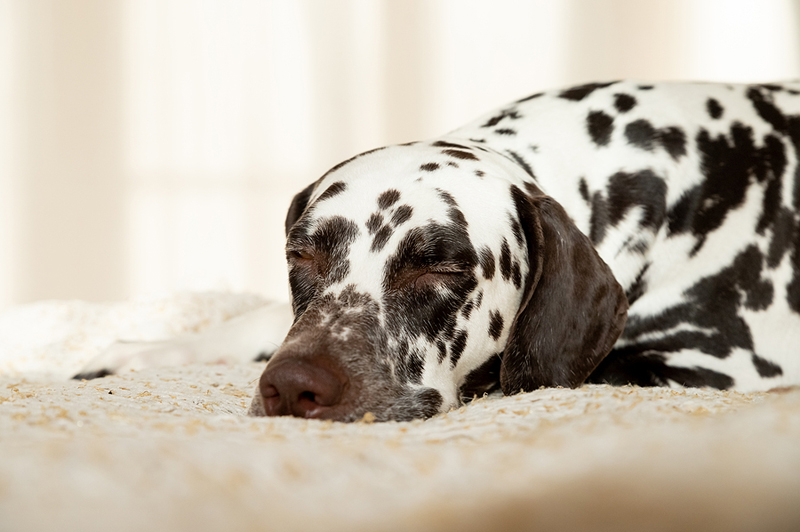 Patients at more than 5,000 veterinary clinics across the U.S. now have improved access to diagnostic tests, thanks to a new industry partnership.
Bionote USA, a manufacturer of quantitative, point-of-care veterinary analyzers and biomarker tests, has joined with veterinary group purchasing organization, PSIvet. The new partnership will make Bionote's proprietary Vcheck line of analyzers and tests more affordable to PSIvet's 5,000-plus veterinary practices, allowing for time-saving diagnosis and a faster initiation of treatment plans.
Bionote's analyzer and line of 13 quantitative diagnostic tests eliminate the need for a reference lab by providing users with a numerical result. This, the company says, allows veterinarians to prescribe better in-clinic care with quick quantitative measurement and reduced potential for sample degradation.
"We are excited about our new partnership with Bionote," says Dan Jones, DVM, PSIvet's executive director of business development. "This agreement will bring even more value to our members with a very reliable in-house diagnostic tool that can run many different tests accurately and affordably and help them provide great quality care for their patients in a timely manner."