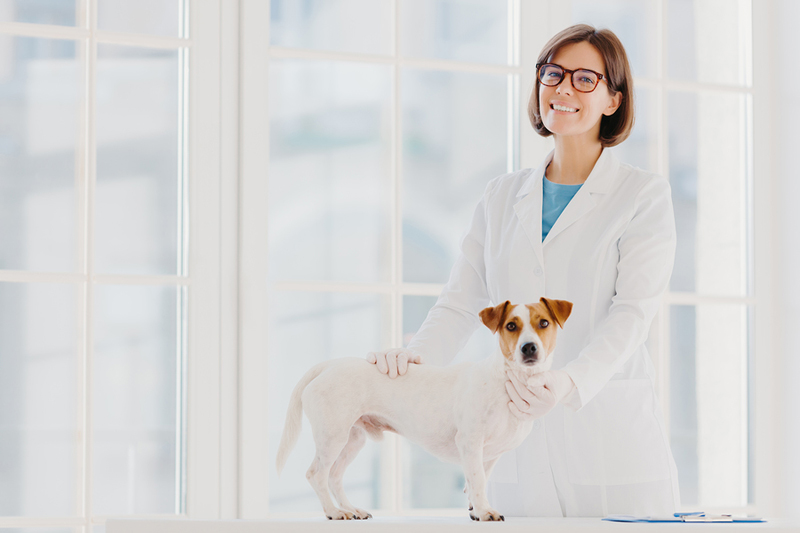 A newly announced partnership is set to introduce diagnostic services in 4,000 veterinary hospitals across the U.S.
The Veterinary Cooperative (TVC) has teamed up with Ellie Diagnostics, a full-service veterinary diagnostic laboratory, to add Ellie's technology platform to TVC's member practices.
"Veterinarians deserve a revamped way to access laboratory testing," says Ellie Diagnostics' founder and CEO, Mark DeCourcy. "Outdated lab contracts and fax results need to be replaced with innovation and the latest technology. This partnership is helping make that a reality for TVCs members."
"TVC is proud to partner with organizations that share our passion for the independent veterinary industry, and the individual clinics that keep pets healthy and happy," adds Pablo Lopez, the cooperative's director of operations and marketing.