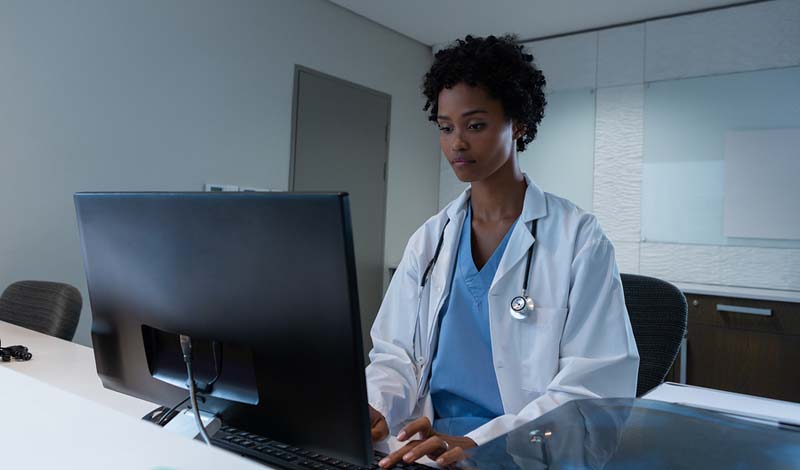 The latest offering from BluePearl Specialty and Emergency Pet Hospital stands to enhance the clinical research capabilities of more than 5,000 animal health professionals across the U.S.
The company has introduced a comprehensive online library that gives its associates access to library searches and article downloads from more than 2,000 medical and business journals.
"Veterinary research libraries are generally only offered within a university setting, so this is a game-changer for the industry," says Tona Hunsucker, BluePearl's director of learning and training. "With improved access to medical journals, we hope our associates will be better equipped to conduct evidence-based research and continue to grow their clinical knowledge."
Integrated within the platform is PubMed, an online database comprised of journals, books, and abstracts on life sciences and biomedical topics. This database is maintained by the National Library of Medicine (NLM) at the National Institutes of Health (NIH).
"This accessible medical library gives our associates the opportunity to expand both their scientific knowledge base and procedural ability," says BluePearl's chief medical officer, Jimmy Barr, DVM, DACVECC. "These benefits go well beyond our hospitals. By providing our associates with the tools they need to grow professionally, we have the potential to make profound advancements in veterinary medicine, as well as lay the clinical foundation for the next generation of practitioners."