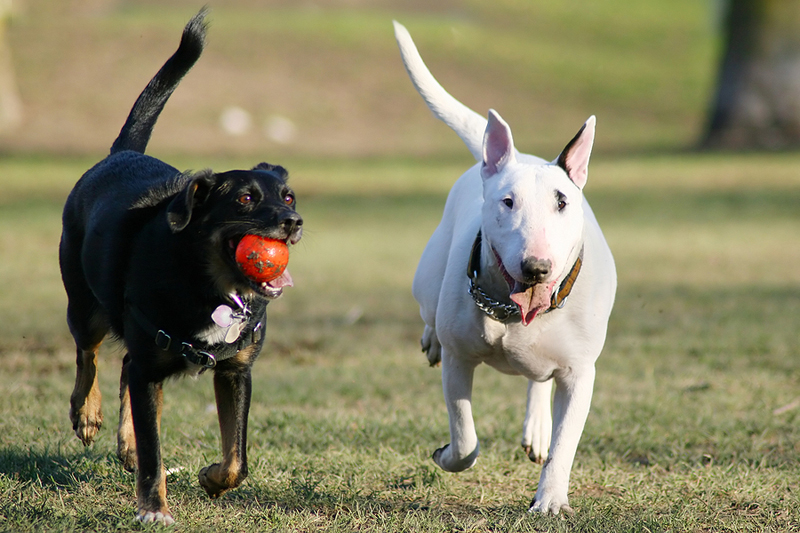 Now more than ever, it is imperative veterinarians ensure their patients are properly protected from parasites.
This is according to a new study conducted by Oklahoma State University (OSU) in cooperation with Elanco Animal Health and IDEXX Laboratories, which saw at least one dog test positive for intestinal parasites (i.e. roundworm, whipworm, Giardia, or hookworm) in 85 percent of sampled parks located in 30 major metro areas.
Of the more than 3,000 samples in the study, one in five had parasites. Further, of the estimated 76 million domesticated dogs across the U.S., more than 15 million could be unintentionally spreading parasites into the environment on any given day, Elanco reports.
"Veterinarians can help dog owners understand how to help manage the risk of parasites, both at home and in public," says the study's director, Susan Little, DVM, PhD, DACVM. "In the case of internal parasites, prevention is the key to protection—for both pets and people. This includes routine fecal testing and monthly use of a broad-spectrum parasiticide, as well as picking up pets' feces and disposing of it properly."
The data, Elanco says, align with the findings of a June survey of more than 1,000 U.S. pet owners, conducted by TRUE Global Intelligence, which showed humans had developed an increased reliance on their companion animals amidst the global pandemic.
Specifically, dog owners:
are 10 percent more likely to work from home and 11 percent more likely to take their canine more places as compared to pre-pandemic levels as restrictions begin to ease across the country; and
have spent more time with their dogs during the pandemic, with 68 percent adding their pets have become more of an emotional companion.
"Pets are more mobile than ever, and wherever they go, so go the worms," Dr. Little says. "The results of this study confirm our suspicions that, as pets become more integrated into our daily lives and public spaces, so do their parasites."
While intestinal parasites were present nationally, there were regional differences discovered in the study. In the South, for example, 90 percent of dog parks had at least one positive dog present at the time of collection, representing regional statistics higher than national results.
"Today, pets are wherever people are," Little says. "From airports to shopping centers, restaurants to parks, you don't have to look far to find dogs living life alongside their owners—and that is exactly how we want it to be. We love our dogs. Appropriate parasite detection and prevention efforts guided by veterinarians can help us continue to safely include pets in our daily routines."
The study, "Detection of Gastrointestinal Parasitism at Recreational Canine Sites in the United States" (or "the DoGPaRCS study"), was featured in the latest issue of Parasites & Vectors.