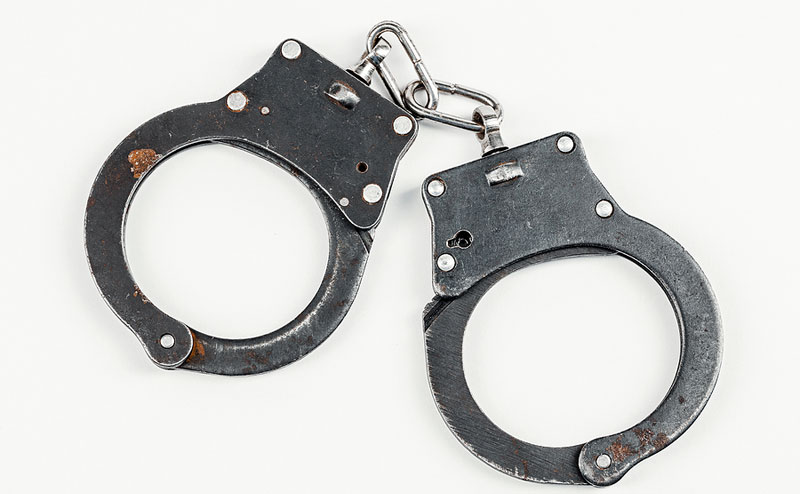 A Connecticut veterinarian has been charged with animal cruelty after a puppy reportedly suffered burns and died while in his care.
The dog, a 10-week-old American bulldog named Lyrics, was brought to Black Rock Animal Hospital in Bridgeport, Conn., for a "routine procedure" in September, News 12 reports.
The puppy's owner, Eric Jones, says he was informed of his dog's death the following day and was told Lyrics had died of parvovirus. Jones says he noticed burns on the dog's body, according to News 12.
It was eventually revealed the puppy had been left unattended on a heating blanket, which caused the burns that led to its death, News 12 reports.
Amr Wasfi, DVM, MSc, PhD, has since been arrested for animal cruelty in relation to the incident, the news agency reports, and held on $10,000 bond.
According to Connecticut Post, Dr. Wasfi faced similar charges last year after he allegedly performed "unnecessary" surgery on a canine patient to pocket extra fees among other accusations.
News 12 reports the veterinarian's previous charges have yet to be ruled upon due to COVID-related court delays.