Suggested Veterinary Products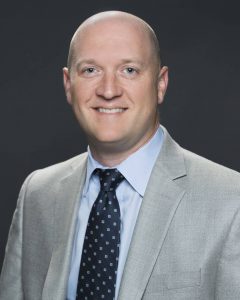 Doug Korn, former vice-president of strategy for Mars Petcare North America, has been appointed CEO of Animal Biosciences Inc.
"Doug brings our company a depth of scientific and business acumen to help our companion animals," said Tristan Edwards, co-founder and CEO of Life Biosciences. "We are excited for Doug to lead us in this exploration of the relationship between animal and human aging, while developing the first proven treatments to extend the health span of companion animals."
Korn leads Animal Biosciences as it develops new compounds for veterinary use, as well as advancing technologies to monitor physical activity and behavior in animals.
Korn holds a bachelor of science in chemical engineering from Lafayette College, a masters of business administration from Boston College, and a masters of theology from Liberty University.