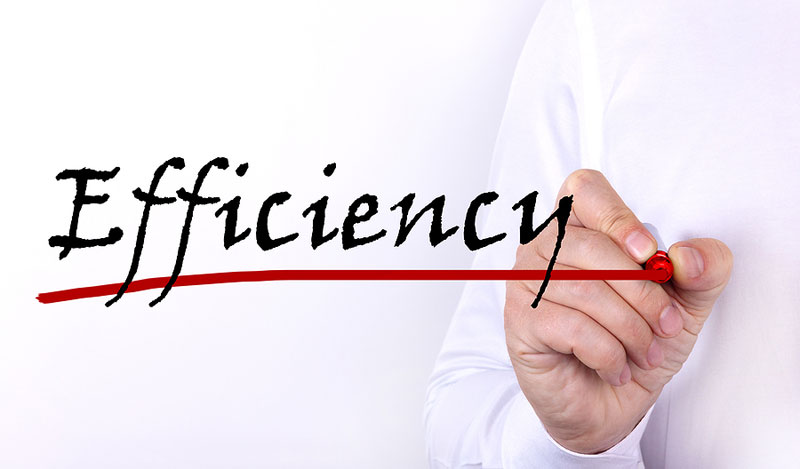 Reducing environmental impact and improving efficiency are the driving forces behind an animal health product manufacturer's most recent warehouse implementation.
MWI Animal Health, a part of AmerisourceBergen, has installed Quadient's CVP Impack boxing system at its fulfillment center in Edwardsville, Kan.
"Through this new solution, we expect to increase our operational efficiencies and environmental sustainability efforts, while also continuing to ensure our customers receive the orders they need, when they need them," says Mark J. Shaw, president of AmerisourceBergen's Animal Health business.
The system, which measures, constructs, seals, weighs, and labels various dimension single- or multi-item orders, can pack up to 500 fit-to-size parcels per hour, MWI Animal Health says.