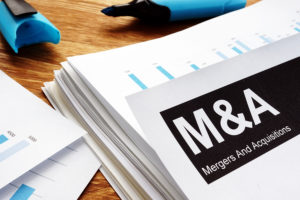 Elanco Animal Health has acquired Aratana Therapeutics.
Structured as a stock-for-stock transaction, the deal was accepted by Aratana stockholders.
"Aratana's strong position in the specialty market—with its current portfolio and pipeline—complements Elanco's field presence and capitalizes on new opportunities for key existing Elanco pet therapy brands," says Jeff Simmons, president and chief executive officer of Elanco. "This deal furthers Elanco's value-generating innovation, portfolio, and productivity (IPP) strategy, while continuing to bring great value to veterinarians and pet owners."
Aratana produces Galliprant, a canine NSAID for osteoarthritis for which Elanco has had the exclusive rights to develop, manufacture, and commercialize since 2016. Aratana also contributes two additional products to Elanco's portfolio: Entyce, the only FDA-approved veterinary therapeutic to stimulate appetite in dogs, and Nocita, a long-acting local anesthetic that provides up to 72 hours of post-operative pain relief following certain surgeries in dogs and cats. Further, Aratana's research and development pipeline will contribute to Elanco's efforts to sustain the introduction of novel and innovative companion animal therapeutics.
As a result of the acquisition, Elanco says it is forming a new commercial team dedicated to the veterinary specialty business into which the Aratana field force will transition. This specialty sales force will focus on offering tailored products for the most complex and specialized approaches in veterinary medicine, such as surgeries and oncology.