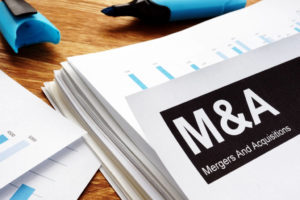 Elanco Animal Health has signed an agreement to acquire Aratana Therapeutics.
The deal allows Elanco to integrate the Aratana portfolio of pet therapeutics into its companion animal therapeutics business.
"Aratana has been one of the most innovative start-ups in animal health, bringing breakthrough solutions to the market," says Elanco president and chief executive officer, Jeff Simmons. "We look forward to putting greater energy behind these brands with our increased share of voice in the field and leveraging."
The deal is structured as a stock-for-stock transaction and remains subject to customary closing conditions. The contract must be approved by Aratana stockholders and clearance under the Hart-Scott-Rodino Antitrust Improvements Act.
"This proposed transaction acknowledges Aratana's contribution of pet therapeutics to the animal health industry, specifically recognizing our strong track record as a drug developer and our field team's unmatched expertise delivering innovation to veterinary specialists," says Aratana president and chief executive officer, Craig Tooman.
"We believe Elanco will help expand our portfolio with its substantial resources and presence within the companion animal segment."