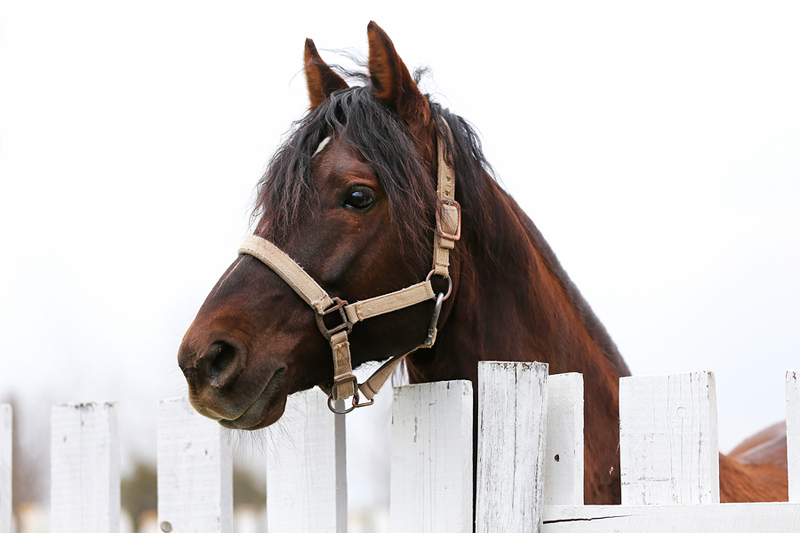 Equine practitioners are now better equipped to treat patients experiencing pyrexia.
Kindred Biosciences has received approval from the U.S. Food and Drug Administration's (FDA's) Center for Veterinary Medicine (CVM) for Zimeta, its proprietary dipyrone injection.
The medication is used to control pyrexia (or fever) in horses. This condition is associated with a number of underlying diseases in equine patients, KindredBio says, and can result in significant negative outcomes. These include dehydration, laminitis, muscle wasting, weight loss, and, in some cases, death. There are more than eight million horses in the U.S and more than one million are seen by a veterinarian for fever annually.
The medication, which is classified as a non-steroidal anti-inflammatory drug (NSAID), is the first of its kind to receive approval from the FDA-CVM.
"The equine community has been eagerly anticipating an FDA-approved safe and effective product to control fever in horses," says Denise Bevers, the company's president and chief operating officer. "Equine pyrexia is an attractive market for KindredBio, with high unmet medical need and a commitment to treat."
In a clinical study, the drug, which targets fever centrally in the brain, demonstrated rapid and effective reduction of the condition in horses with naturally occurring pyrexia.
The medication is administered intravenously at 30 mg/kg once or twice daily, at 12-hour intervals, for up to three days. The overall number of doses and duration of treatment is dependent on the level of fever reduction observed. The drug may be readministered based on recurrence of fever for up to three days.