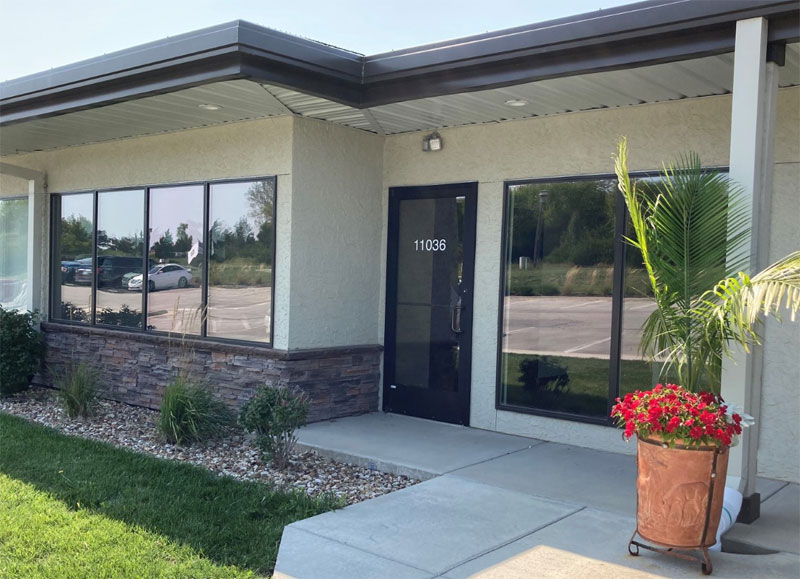 A veterinarian-founded animal pharmaceutical company based in Spain has expanded its global reach with the launch of a U.S. affiliate.
Headquartered in Olathe, Kan., VetNova Animal Health LLC will function as head office for parent group VetNova's North and South American operations. The company's offerings are now available in more than 20 countries across Europe, Asia, Africa, and America.
VetNova's small animal catalogue comprises more than 60 products across several categories, including dermatology, renal/urinary, senior care, behavior, neurology, digestive, cardiology, and ophthalmology.
"VetNova believes the best product is the one that, in addition to contributing to the improvement of the animal's health, can be administered easily, without causing added stress and without affecting the human-animal bond," VetNova stated in its expansion announcement. "This forces the company to be in constant evolution, always listening to the client's needs to develop the most innovative products, and improve the product profile every year."