Suggested Veterinary Products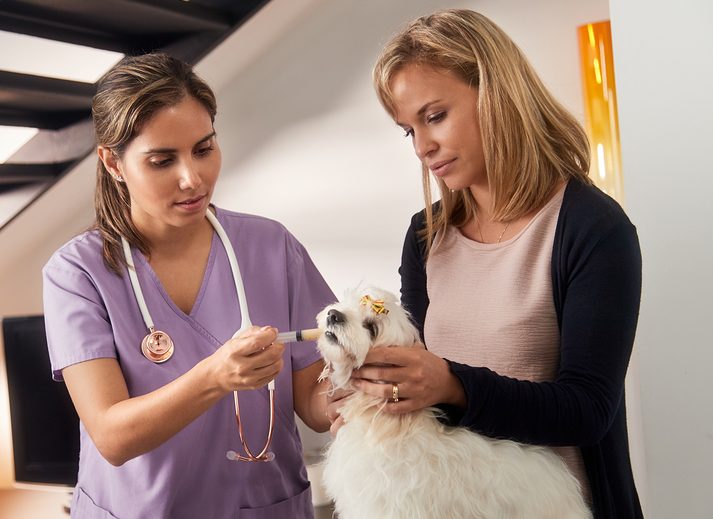 The U.S. Food and Drug Administration (FDA) is withdrawing draft Guidance for Industry No. 230, "Compounding Animal Drugs from Bulk Drug Substances," in order to clarify that the agency intends to issue a new draft for public comment next year.
The draft guidance issued in May 2015 proposed conditions under which the FDA generally would not take action against the compounding of animal drugs from bulk drug substances, with the goal of making such animal drugs available for patient care without jeopardizing the safety of animals and humans or compromising the animal drug approval process.
Current law does not permit compounding of animal drugs from bulk drug substances, but the FDA recognizes circumstances exist where there is no approved drug that can be used or modified through compounding to treat a particular animal with a particular condition. In those limited situations, an animal drug compounded from bulk drug substances may be an appropriate treatment option.
In developing the new draft, the FDA will carefully consider the issues specific to compounding animal drugs, including the significance of using compounded drugs as a treatment option in various veterinary settings and animal species.
FDA will publish the new draft early next year for public comment. In the interim, veterinarians or other interested stakeholders are encouraged to contact FDA's Center for Veterinary Medicine at AskCVM@fda.hhs.gov with questions.