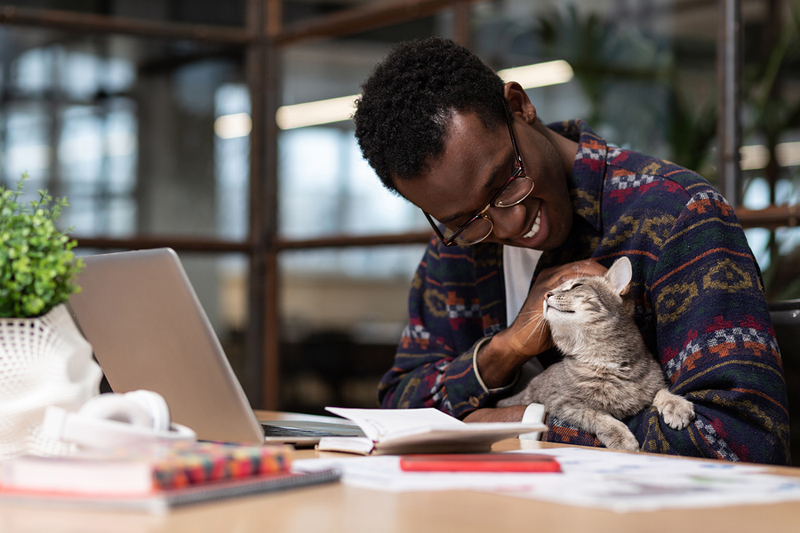 Fear Free network clinics searching for digital ways to complement their in-person care offerings are in luck, thanks to a new partnership.
Practices within the Fear Free network can now access a free telemedicine trial with TeleTails, a veterinary telehealth software platform.
"As the relationship between pets and people is increasingly seen as a family bond, we need to find strategies to correspondingly deepen the client-veterinary team bond," says Fear Free founder and Veterinary Practice News columnist, Marty Becker, DVM.
The partnership, TeleTails says, provides veterinarians within Fear Free's network of clinics an additional way to alleviate fear, anxiety, and stress (FAS) in pets.
"Fellow veterinarians are rethinking their approach to pet examinations to help reduce pet fear and anxiety surrounding office visits," says TeleTails' chief medical officer, Hilary Jones, DVM. "Since pets feel most comfortable in their homes, virtual visits help eradicate the trauma of going to an office unless absolutely necessary."
For more information, click here.