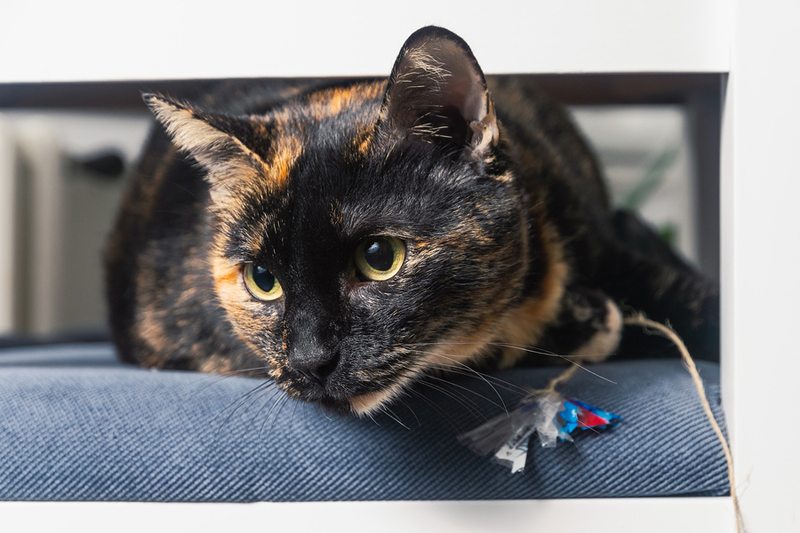 An updated resource from the American Association of Feline Practitioners (AAFP) could help animal health professionals ensure their feline patients lead longer, healthier lives.
AAFP has updated guidelines relating to the testing and management of feline retroviruses, with a focus on feline leukemia virus (FeLV) and feline immunodeficiency virus (FIV) infections.
Published in the Journal of Feline Medicine and Surgery, the resource provides veterinarians with the most current information on feline retrovirus infections, allowing them to optimize the care and management of their feline patients.
"The 2020 Feline Retrovirus Testing and Management Guidelines contain much new information about feline leukemia and FIV infections," says the guidelines' cochair, Susan Little, DVM, DABVP (feline). "The guidelines were written by an international panel of experts and included not only retrovirus researchers, but veterinarians working in private practice and in shelters."
The resource, which serves as an update of the AAFP's 2008 Retrovirus Testing and Management Guidelines, also includes a client brochure for owners with information on the transmission, testing, prevalence, and precautions related to these viruses as it pertains to cat caregivers.
"Education and early testing can greatly assist in the treatment and management of feline retrovirus infections," says AAFP chief executive officer, Heather O'Steen. "Routine veterinary care, when cats are well and when they are sick, can lead to better care and decrease the spread of infection.
"We are pleased to present these guidelines to support both veterinary professionals and cat caregivers in the management of these illnesses. We further stress the partnership between veterinarians and cat owners in caring for infected cats because with regular health care and reduced stress, cats infected with retroviruses, especially FIV, may live many healthy years."
To download the resource, click here.