Suggested Veterinary Products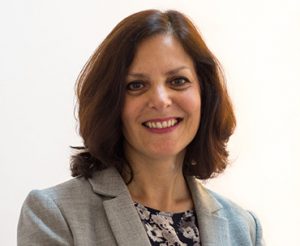 Arpita Bhose has been named CEO of the World Small Animal Veterinary Association (WSAVA). She will work with WSAVA President Elect Shane Ryan, BVSc (Hons) (Qld), MVS (Murdoch), CVA (IVAS), GradDipAnimChiro (RMIT), MChiroSc (RMIT), MRCVS.
Bhose's responsibilities include generating sponsorship revenue to support the organization's activities, including the development of global guidelines in key areas of veterinary practice, including vaccination, nutrition, and pain management; developing information, tools, and other educational resources to veterinarians; providing continuing education, including its flagship annual WSAVA World Congress; and campaigning on key issues to veterinarians globally, such as access to veterinary medicines and animal welfare.