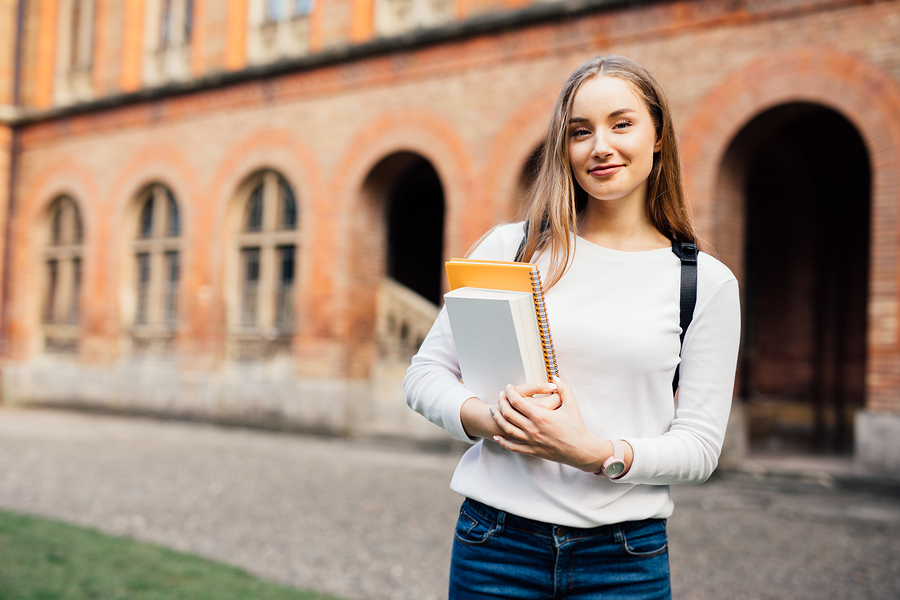 Veterinary students at the University of Florida College of Veterinary Medicine will receive more than $800,000 in scholarships this year.
Two years ago, the college launched an ambitious scholarship initiative, the UF Veterinary Access Scholarship program, which has more than doubled the amount of scholarship dollars it awards each year to veterinary medical students.
James W. Lloyd, college dean, said $16 million in "new dollars" had been committed since the beginning of the campaign in 2015.
One of the initiative's goals is to mitigate student debt load via what Lloyd calls a "perfect marriage" of alumni who are preparing for retirement and newer graduates looking at owning a practice.
"Because owning a practice provides one of the best ways for a student to retire their debt, our program is creating a new discussion as to how practitioners will be able to transition their practices to new practitioners," Lloyd said. "The student carrying a big debt load with an interest in practice ownership has a good way to offset their monthly student loan payment, as practice owners generally make more money than nonowner veterinarians. At the same time, alumni are considering donations to the college when they sell their practices because there are often tax advantages in doing so."
About 3,000 students graduate each year from veterinary medical colleges in the U.S., according to the American Association of Veterinary Medical Colleges. The most recent American Veterinary Medical Association student survey reports that these new graduates leave school with an average debt of $135,000.
"The need for veterinarians both nationally and internationally will only increase," Lloyd said. "We feel it is our obligation to our students, to the profession and to society as a whole, to help enhance student access, keeping our profession vibrant and robust."