Suggested Veterinary Products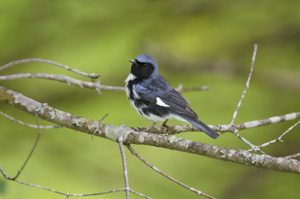 The vaccine will be manufactured and stored at Fort Dodge facilities in Charles City, Iowa. They will house enough frozen antigen to produce 40 million doses of the AI vaccine.
The doses are broken into 10 million for each AI subtype: H5N2, H5N9, H7N2, and H7N3. In the event of a high patogenicity outbreak, a vaccine to manage the disease would be prepared from the frozen antigen.
The vaccine antigen bank is scheduled for completion by January 2005.