The world's second-largest continent is short on veterinary collaboration—a problem the World Small Animal Veterinary Association Foundation wants to fix.
The foundation, the global organization's charitable arm, this month launched the African Small Companion Animal Network. The project is designed to unite veterinarians on a professional level and raise the standard of care for animals across Africa.
"While small animal veterinarians work hard, their numbers are few [and] they are geographically isolated and often held back by a lack of training and support," said Gabriel Varga, DVM, the foundation's president and director of North European business operations for Zoetis Inc.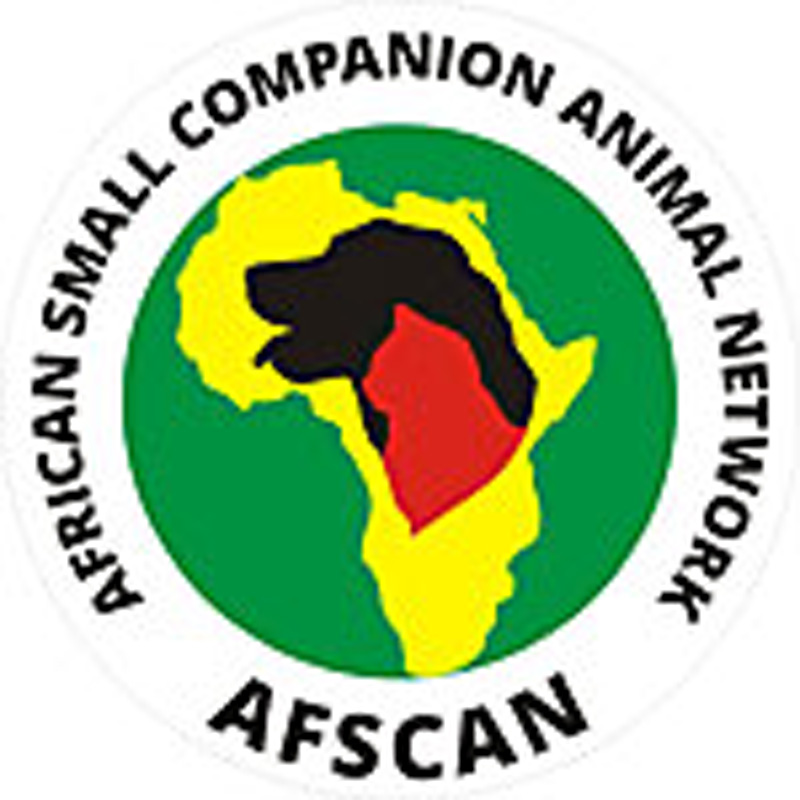 The African Small Companion Animal Network is backed by a consortium of supporters.
The Florham Park, N.J., animal health company is among the effort's sponsors. Others include the association, the World Organization for Animal Health, the North American Veterinary Community, Vetstream, Morris Animal Foundation, Worldwide Veterinary Service, the University of Veterinary Medicine and Pharmacy in Slovakia and the marketing firm Circa Healthcare.
The first phase of the project runs through April 2016 and involves:
• Funding veterinary projects.
• Linking African veterinary researchers with counterparts in the United States and Europe.
• Coordinating rabies-control projects.
• Providing training and continuing education for veterinary professionals.
• Monitoring infectious and parasitic diseases in companion animals.
"We have a real opportunity to help advance the veterinary profession across the continent and, in so doing, improve the lives of millions of animals and humans," said foundation vice president Michael Day, BVMS, Ph.D., Dipl. ECVP.
The network can help coordinate responses to zoonotic, infectious and parasitic diseases, Dr. Varga said.
"Longer term, it will help to create the sustainable infrastructure which is so important in supporting small animal veterinarians across the continent and driving up standards of veterinary care," he said. "We have a range of projects planned for the next two years in areas including rabies reduction, education, and health and welfare."
The World Small Animal Veterinary Association is planning additional projects in September as part of the group's annual World Congress. The gathering is scheduled for Sept. 16 to 19 in Cape Town, South Africa.
The program, called Global Outreach, needs 10 veterinarians to assist the organization Community Led Animal Welfare. Volunteers will help run mobile veterinary clinics Sept. 8 to 13 in poor communities.
In addition, several speakers attending the World Congress will be dispatched afterward to Botswana, Kenya, Mozambique, Namibia and Zimbabwe to provide continuing education to veterinary professionals in those nations.
"Global Outreach is a vehicle to enable us to create a lasting legacy in every region which hosts World Congress, because, if we all work together, we can help to build a better future everyone in the profession," said the association's president, Colin Burrows, BVetMed, Ph.D.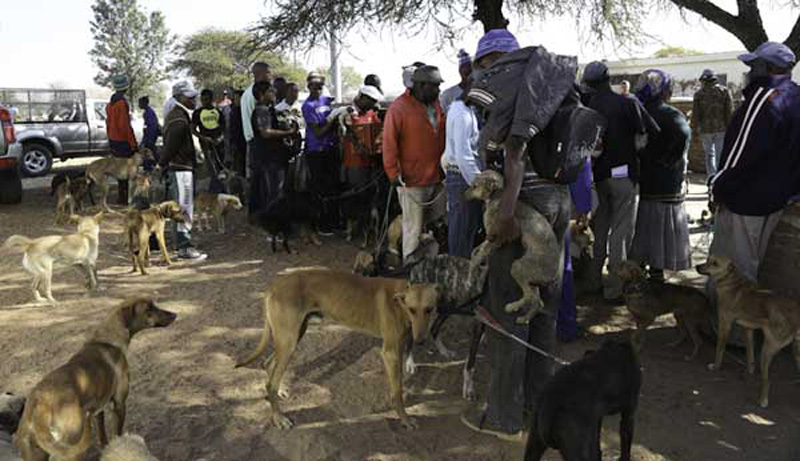 The South African Veterinary Association operates community veterinary clinics.