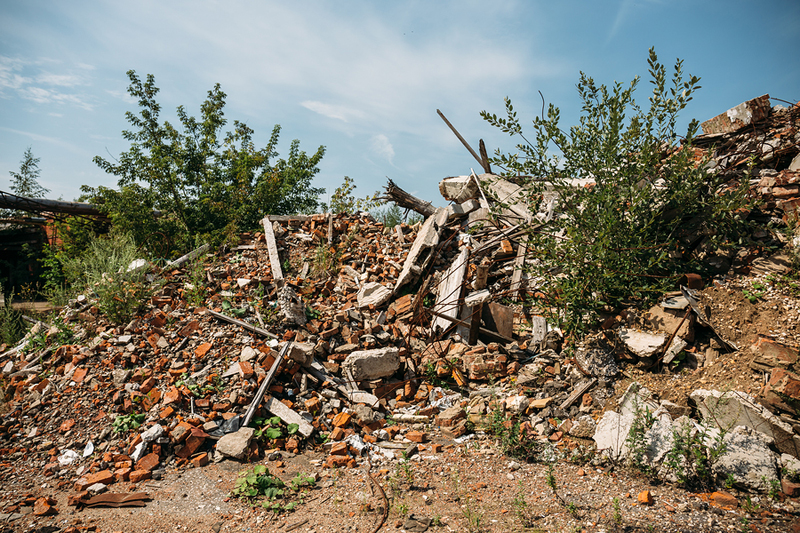 In the wake of a deadly tornado that swept through Tennessee earlier this week, VCA Animal Hospitals is offering free boarding for displaced pets.
The storm system moved across the central portion of the state before dawn on Tuesday, killing at least 24 people and destroying hundreds of buildings, CNN reports. Additionally, nearly 40 people remain unaccounted for.
"We understand catastrophic natural disasters are made even more stressful for people with pets, and VCA is here to help pet owners find a safe place for their pets during this difficult time," says Todd Lavender, DVM, president of VCA Animal Hospitals. "All of our hospitals in Tennessee are extending free boarding so families can focus on the emergency."
To find a local VCA hospital, click here.