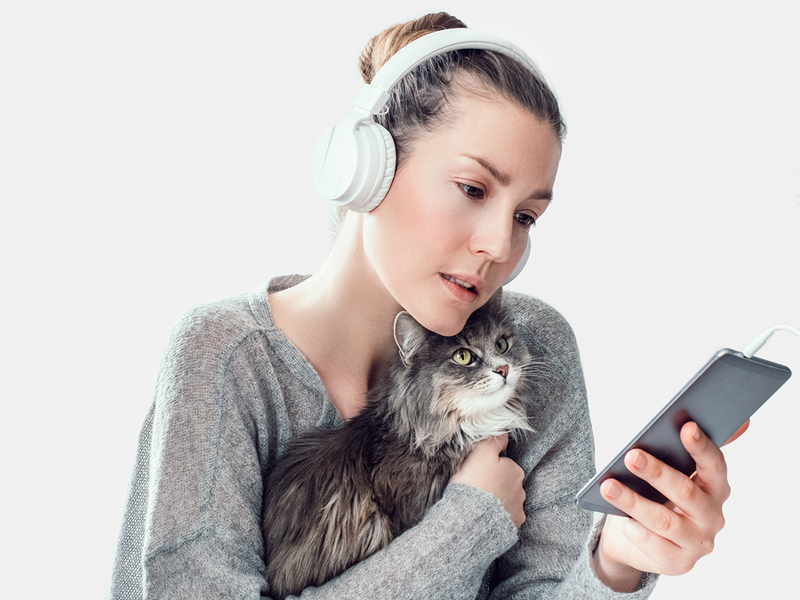 A new partnership aims to arm veterinarians with digital tools to better care for patients amid the COVID-19 crisis.
TeleVet is offering veterinary customers of Hill's Pet Nutrition 60 days' free use of its mobile telemedicine platform.
The application allows animal health professionals to consult with clients through instant messaging, phone, and video. Veterinarians are able to facilitate prescriptions, create and update electronic health records, collect payment, and more.
"Veterinarians are facing a time of unprecedented need for telemedicine," says TeleVet CEO and cofounder, Steven Carter. "Our partnership with Hill's provides clinics with the means to provide excellent care while maintaining revenue during uncertain times. As conditions continue to evolve, we are proud to partner with Hill's in 2020 and beyond."
"Hill's and TeleVet are committed to helping as many pets as possible get to see their veterinarians through new capabilities," adds Hill's chief professional veterinary affairs officer, Jolle Kirpensteijn, DVM, PhD, Diplomate ACVS and ECVS. "Our company was started by a veterinarian, and we continue to be committed to supporting the profession and the pets they serve in their clinic or virtually."
For more, click here.