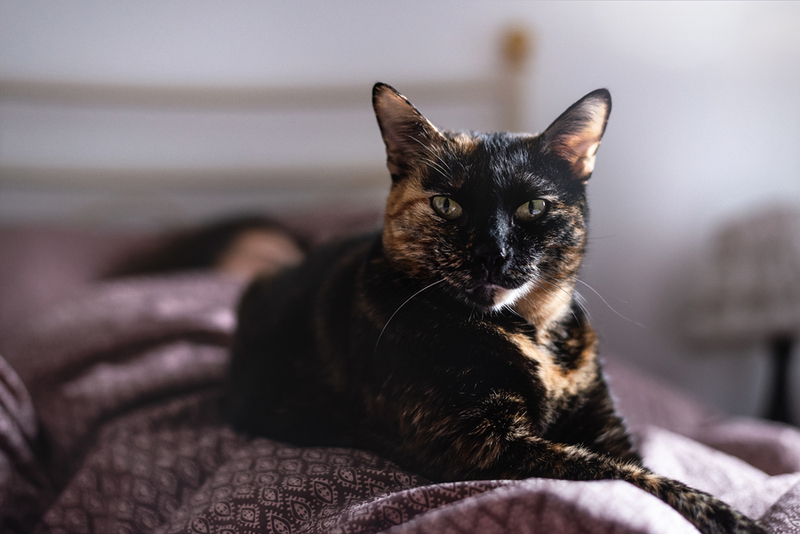 Nonprofit shelter and animal rescue organizations might get some extra financial assistance, thanks to Maddie's Fund.
The foundation is inviting groups to submit applications for its Pet Foster Care Stimulus Grant. The funding aims to help organizations provide the best care possible to animals in foster care, as well as help manage their populations through foster services.
Additionally, the opportunity will provide funding to support foster care programs with food, medical care, supplies, and staff, Maddie's Fund says.
Groups can request different amounts of funding depending on their annual intake of dogs and cats. The funding brackets are:
999 animals or less–$1,000
1,000 to 4,999–$2,500
5,000 to 9,999–$5,000
10,000 to 19,999–$10,000
more than 20,000–$20,000
"We anticipate a large volume of applications, and it's likely we won't be able to fund all the deserving requests we receive," Maddie's Group said in a statement. "We will be taking into consideration your specific request, the number of pets in foster care, the size of your community, and geographic areas most affected by COVID-19."
Applications will be accepted until April 17. For more information, click here.