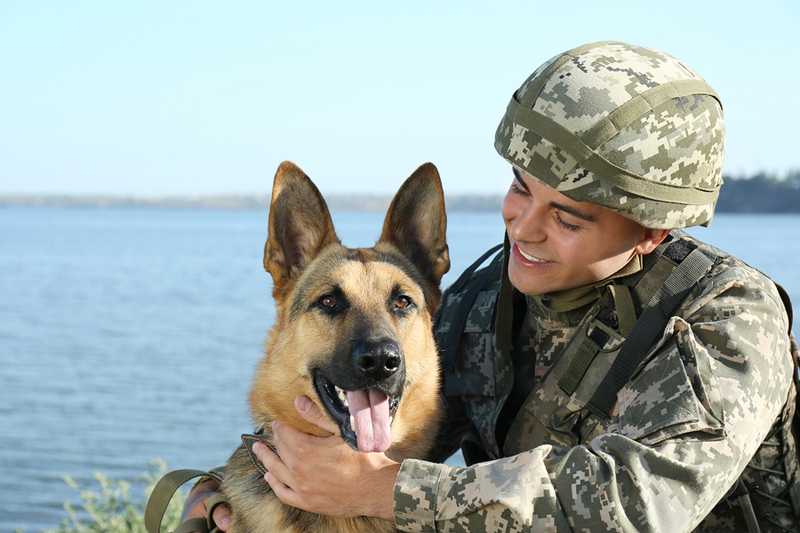 The Patterson Foundation has announced $94,530 in grant funding to 12 nonprofit organizations, including two animal health groups.
Washington-based Summit Assistance Dogs and Guide Dogs for the Blind in California will each receive a portion of the funds. The organizations place assistance dogs with veterans or individuals with disabilities.
Also set to receive funding are 10 organizations that provide oral health-care to humans.
"We are dedicated to continuing to support organizations in the dental and animal health fields," says Lindsay Stewart, senior foundation manager. "These organizations are carefully selected based on the impact in their communities and alignment with the foundation's mission"
Last year, Patterson Foundation bestowed more than $1.4 million in grants and scholarships to nonprofit groups across the U.S., resulting in over 48 assistance dogs being placed with veterans or individuals with disabilities and 21,244 patients receiving oral health-care.
"The foundation is thrilled to be able to make an impact in the lives of the people and animals these organizations serve," Stewart says.