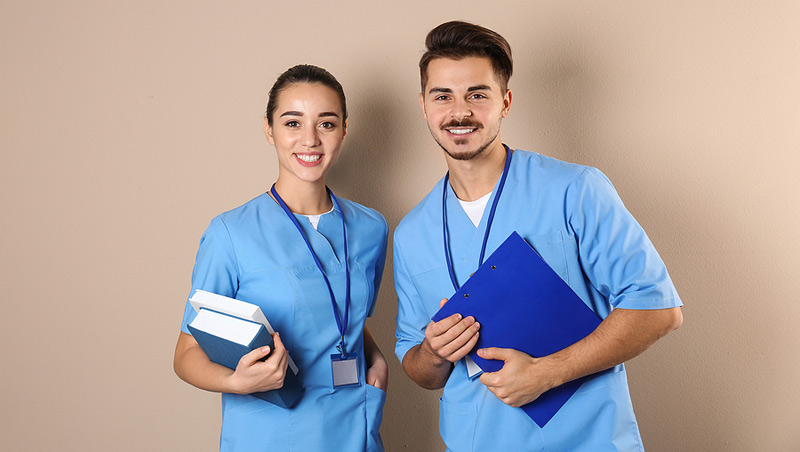 Aspiring veterinary technicians are invited to apply for a new scholarship opportunity offered by Zoetis Foundation and the American Veterinary Medical Foundation (AVMF).
The groups have announced the Zoetis Foundation Veterinary Technician Scholarship program. The initiative, which will be funded by a grant from Zoetis Foundation and managed by AVMF, will provide $1,000 scholarships to up to 270 students.
"Veterinary technicians are an integral part of veterinary medicine and our animal care teams, and these scholarships will allow veterinary technology students to cover some of the costs associated with their education," says AVMF chair, Jose Arcé, DVM.
Applicants must be enrolled full-time in an AVMA-accredited veterinary technology, veterinary nursing, or animal health technology program in the U.S. or Puerto Rico.
"The Zoetis Foundation is thrilled to support AVMF through a grant to recognize student leadership and promote diversity among future veterinary technicians by helping to offset the significant costs associated with education," says Jeannette Ferran Astorga, president of the Zoetis Foundation. "The new scholarships advance our commitments to veterinary education and support for people who care for animals."
Applications will be accepted Sept. 1 to Oct. 7. For more, click here.