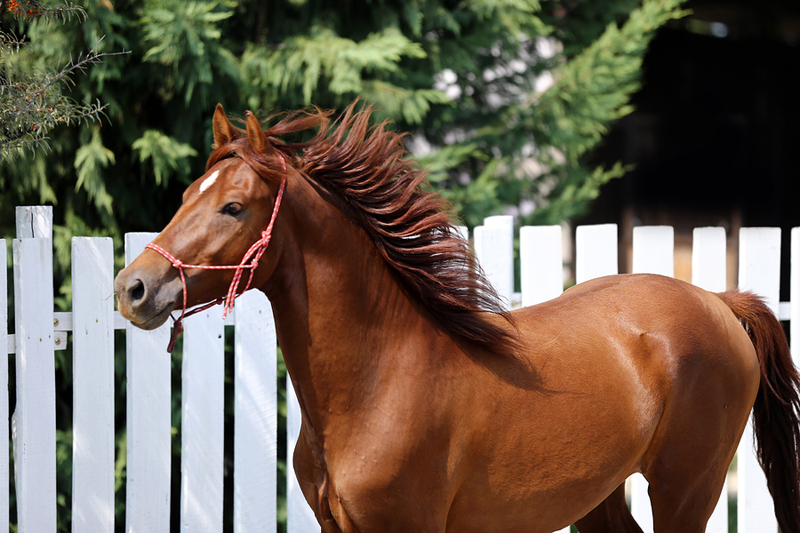 The generic form of an injectable equine sedative and analgesic has been approved by the U.S. Food and Drug Administration's (FDA's) Center for Veterinary Medicine.
Detomidine hydrochloride is used to manage pain in both mature horses and yearlings when undergoing minor surgical procedures, such as the repairing of skin lacerations, as well as diagnostics.
To gain approval, the generic form of the drug was shown to be the bioequivalent of Zoetis's approved proprietary treatment, Dormosedan, which is confirmed to be safe and effective.
"Licensed veterinarians administering detomidine hydrochloride should ensure they don't inadvertently get the drug in their mouth, as safety studies have indicated the drug is well absorbed through mucous membranes, such as the lining of the mouth or nose," FDA says. "Exposure of eyes or skin should be avoided and affected areas should be washed immediately if exposure does occur.
"As with all injectable drugs that cause profound physiological effects, veterinarians should take routine precautions when handling and using loaded syringes to prevent accidental self-injection."
Available in 5- and 20-ml multidose vials, generic detomidine hydrochloride is a prescription-only medication.