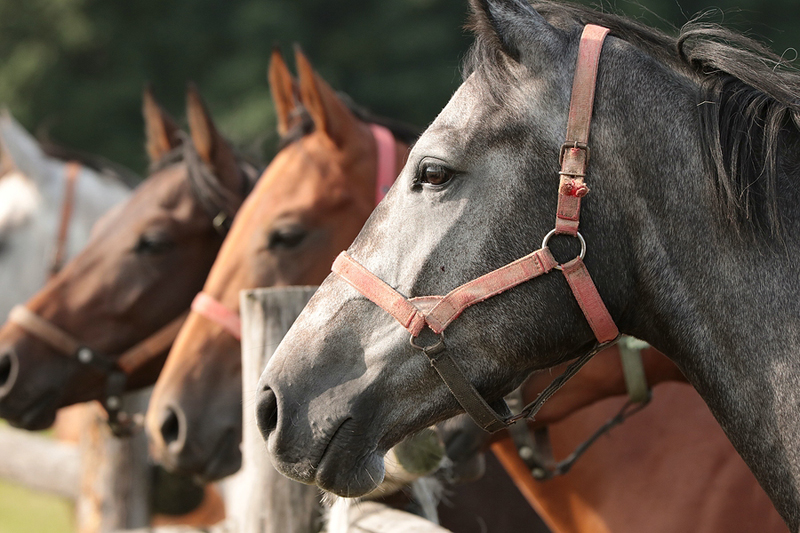 A generic treatment for treating pain and inflammation associated with osteoarthritis in horses has received the green light from the U.S. Food and Drug Administration (FDA).
The tablets contain the active ingredient (firocoxib) in the same concentration and dosage form as the approved brand name drug product, Equioxx Tablets.
The newly approved generic treatment is a nonsteroidal anti-inflammatory drug (NSAID). Like many NSAIDs, Firocoxib Tablets for Horses works by affecting certain enzymes that trigger pain, fever, and inflammation. The drug is prescription-only.
The most common side effects associated with firocoxib therapy involve the tongue, lips, and skin of the mouth and face (erosions and ulcers of the mucosa and skin), FDA reports, as well as the kidney.
Firocoxib Tablets for Horses are available as half-scored tablets in 57 mg of firocoxib and are to be administered once daily for up to 14 days. The tablets are supplied in 60-count bottles.