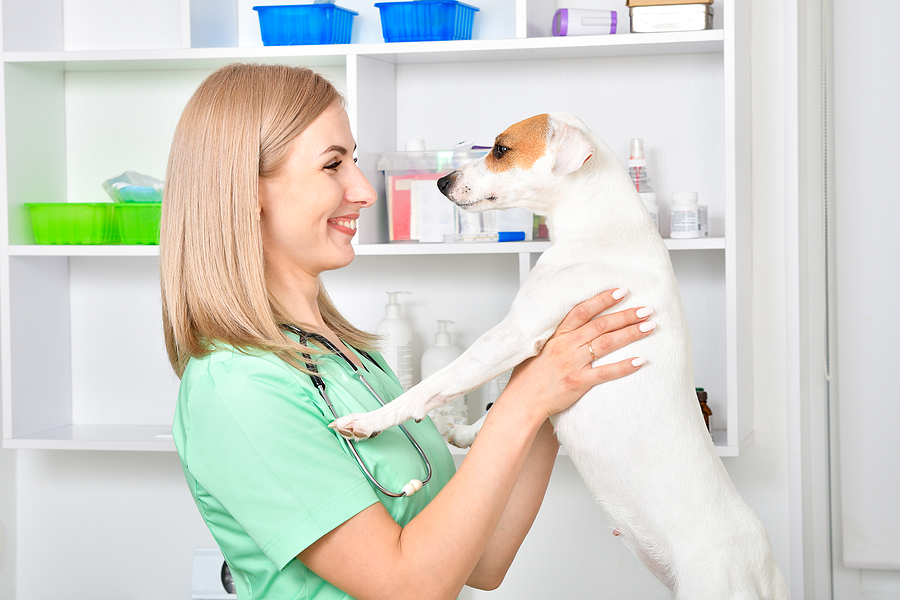 Veterinary professionals who have gone the extra mile to advance the care of companion animals are set to be recognized by the World Small Animal Veterinary Association (WSAVA). 
The global organization is seeking nominees for its 2022 awards program, celebrating those who have gone above and beyond in the name of small animal medicine and contributed to the overall welfare of pets. 
Nominations are invited for the following categories: 
The WSAVA Award for Companion Animal Welfare, recognizing a veterinarian or veterinary team member for outstanding contribution to companion animal welfare at a local, regional or international level;

The WSAVA Future Leader Award (supported by the Purina Institute), which is awarded to a veterinarian who has graduated within the last 10 years in recognition of their contribution to the betterment of companion animals, the veterinary profession, and society at large;

The WSAVA Award for Global Meritorious Service, recognizing a veterinarian who has contributed "meritorious service to the veterinary profession in the broadest sense;"

The WSAVA Award for Scientific Achievement, recognizing an individual who has made a significant contribution to the field of small animal medicine; and

The WSAVA One Health Award, which is presented by the association's One Health Committee in recognition of outstanding promotion of the One Health initiative (particularly in relation to small companion animals).
"Our awards recognize veterinary professionals from any background, generation, or region of the world who are creating positive change for companion animals and people," says WSAVA's president, Siraya Chunekamrai, DVM, PhD. "Every year, we are inspired afresh by the achievements and social impact of our award recipients, and they are a source of constant inspiration to our diverse and inclusive global veterinary community." 
Recipients will be presented with an engraved plaque at this year's WSAVA World Congress, which is slated to take place Oct. 29 to 31 in Lima, Peru. Winners will also receive free registration, transportation, and accommodation for the event. 
The deadline to apply is March 18. For more, click here.